Antonio Brown AB Literally Runs Out of Jail the Wrong Way Like The Joker, while Wearing a Joker Suit.
Antonio Brown was just seen running out of prison, but he went the wrong way. The moment looked similar to the Joker from Batman running out of prison or down some steps.
To make the moment even funnier AB even had on a Joker style suit.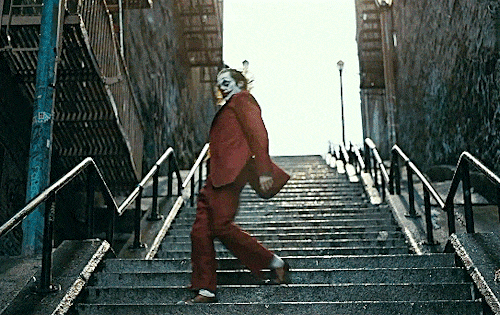 Strangely enough the Joker was a crazy sinister guy, but also one of the smartest villains in Batman able to trick just about everyone. It makes you wonder if AB is really just as maniacal with his antics, and they are really all orchestrated.
I mean let's be honest, him running out of jail in a Joker suit, looked like a scene from a real life movie.
Author: JordanThrilla