Irv Gotti Possibly Accidentally Admits Taking Part In The Murder of 50 Cent and Prodigy's Friend E Money Bags.
Irv Gotti is viral, after he slipped up and possibly admitted to being involved in the murder of 50 cent and Prodigy's friend, E Money Bags.
In the footage from a YouTube video, Irv Gotti talks about a story from Prodigy's Book, where Caddillac Tah had Irv Gotti, Ja Rule, and Chris Got lined up for E Money Bags, back when Tah was signed to Murda Inc.
While he is telling the story it appears he accidentally implicates himself by admitting his part in the murder of E Money Bags.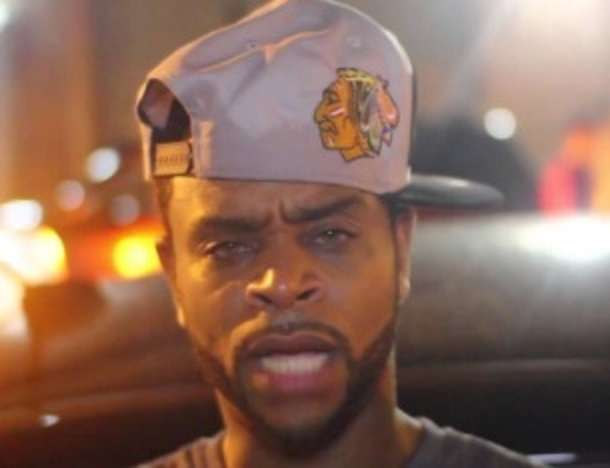 Two people were charged in the murder of E Money Bags, so until today most people thought the case was solved. Now people are second guessing those thoughts, because they feel Irv Gotti admitted he was a perpetrator as well, by snitching on himself.
Hopefully people are just misunderstanding what Irv Gotti said during the interview.
Author: JordanThrilla