A barber has discovered how to fade George Jefferson balding. For most men when they start getting the George Jefferson it's a wrap for getting a normal haircut. It was usually the sign that you can no longer pretend you're not going bald. For example you can see the pain in the man's eyes above due to the fact he has the George Jefferson up top.
However, now that this barber has discovered how to fade the George Jefferson, men everywhere have new found hope.
Check out how this barber transforms the George Jefferson into a fade.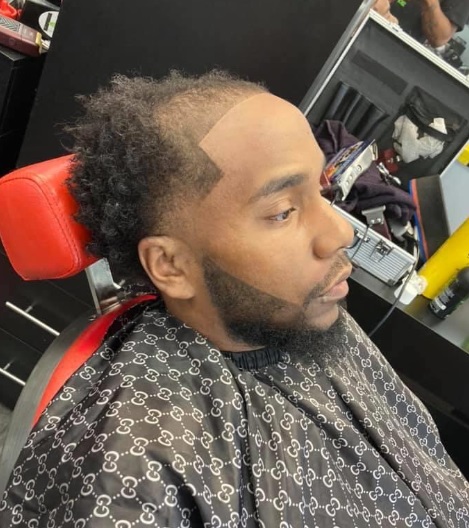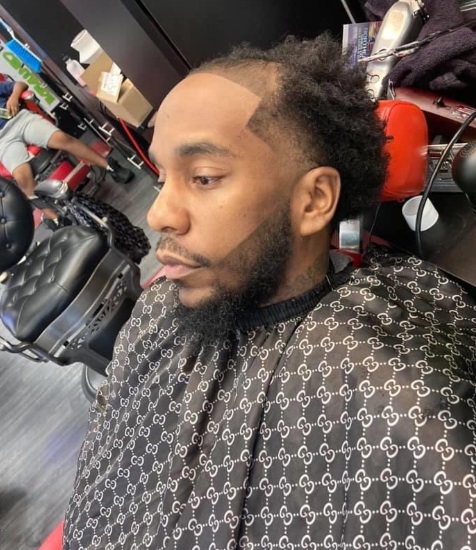 The results are incredible. Not only did the Barber fade the George Jefferson, he also gave his customer a new hairline. Not everyone has the confidence 2Pac and Michael Jordan had to be bald, but everyone would definitely have confidence to rock a fade like this barber gave a former George Jefferson.
Author: JordanThrilla