Rihanna Fenty Skin care is supposed to be heaven for your skin, but according to one man that isn't case. A black man revealed how Rihanna's Fenty Skin care destroyed his skin overnight. The man knew he had sensitive skin before using Rihanna's Fenty products, but was confident it wouldn't affect him due to it being marketed as non irritating.
He was in for a horrific surprise when he looked in the mirror the next day.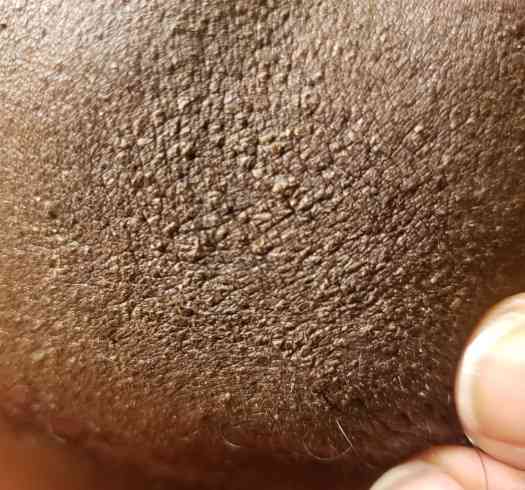 In the mans owns words Rihanna's Fenty skin care left his skin feeling like sandpaper and itchy. Judging from the photo it looked like his skin would peel off if you touched it the wrong the way. His skin was so dry it look like you could draw on it. This is the complete opposite of what Rihanna's skin care line is supposed to do.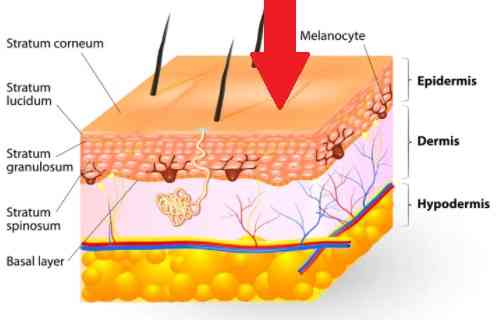 Your skin has three layers that consist of the epidermis, dermis, and hypodermis. In this case it looks like Rihanna's Fenty scare damaged his epidermis leaving it looking like a dried out pond. If the damage was down to the dermis, you would likely see some form of discoloration in his skin.
It will be interesting to see if Rihanna or her marketing team responds to this man's claim of her Fenty skin care line destroying his skin.
Author: JordanThrilla