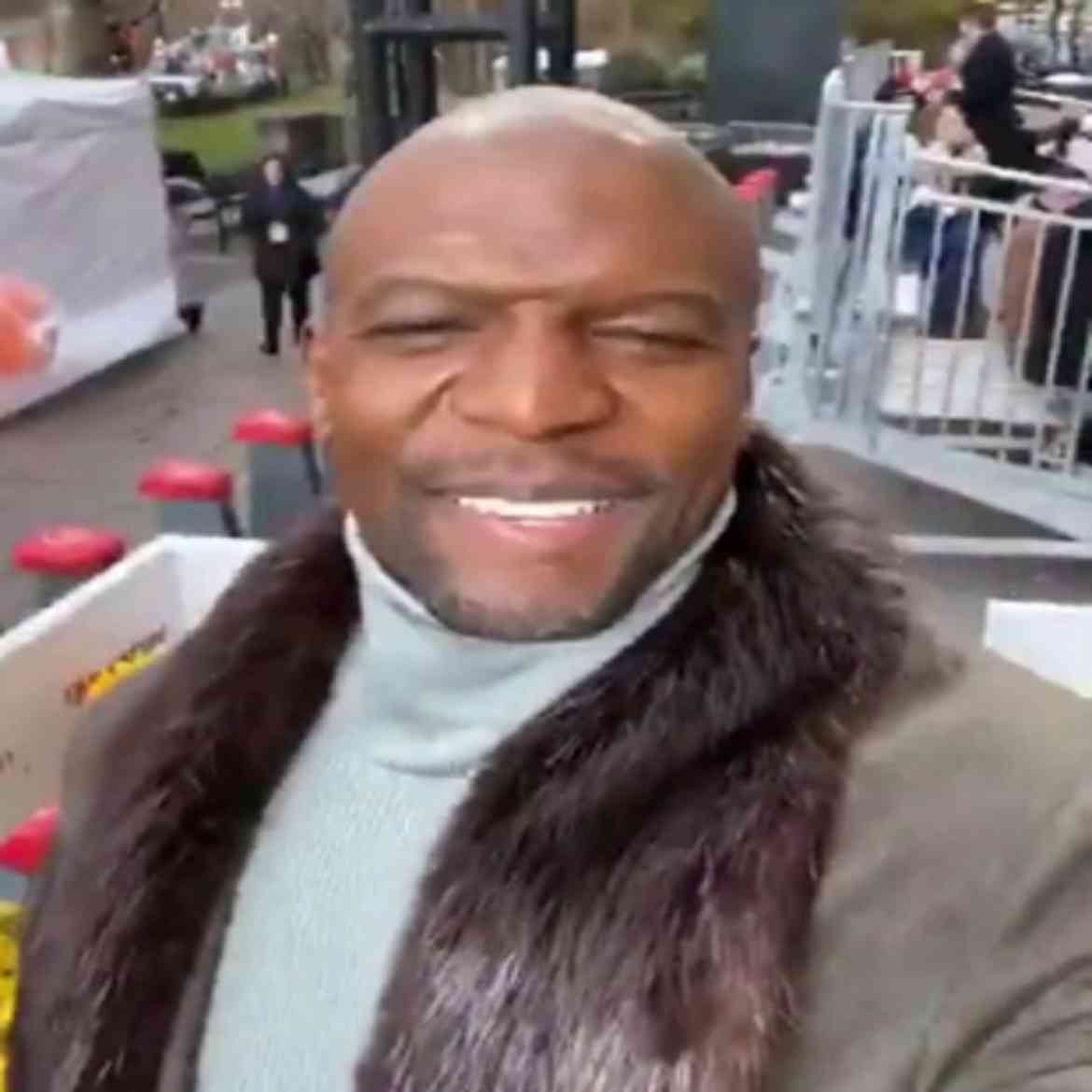 Black people reacting to Terry Crews saying "BOYCOTT MAGIC CITY black love matters" is going viral. Amid the NBA boycott due to the Jacob Blake shooting, you knew Terry Crew would say something to rile people up. That came fruition when Terry Crews said "Boycott Magic City Black Love Matters" on twitter.
The hell storm that ensued afterwards with black people reacting to Terry Crew urging to boycott Magic City just to diss people boycotting the Jacob Blake shooting was expected. Take a look at Terry Crews' Magic City boycott tweet and the reactions.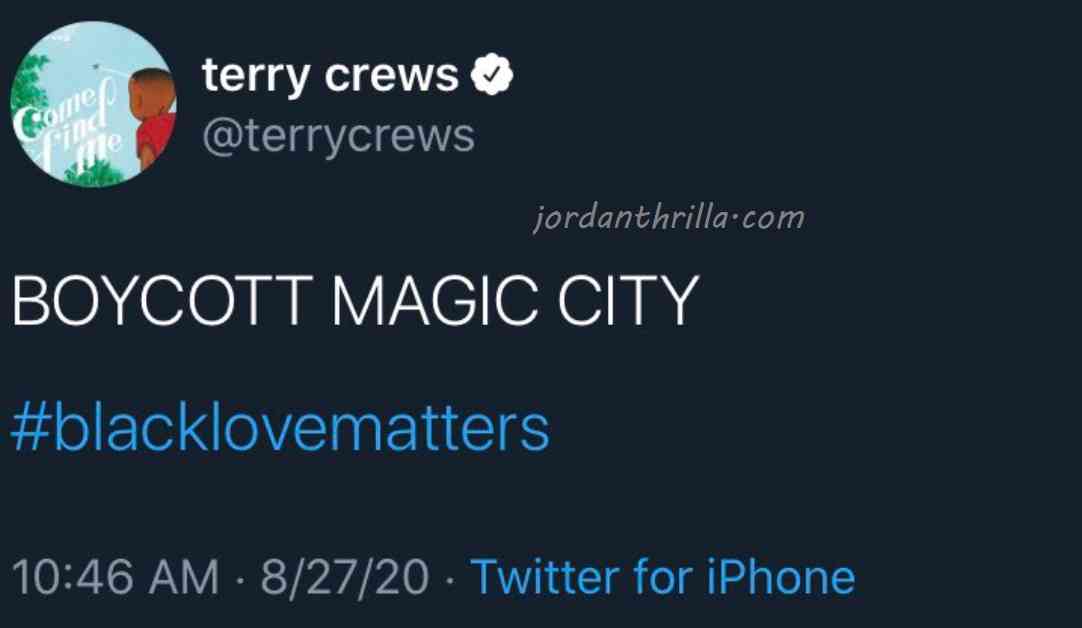 The reactions are pretty funny, but the situation is not. Technically Terry Crews is right in saying "Boycott Magic City", because strip clubs definitely are poison that set bad examples for women of all races. However, it was definitely inappropriate to make such a comment on the same day that people are protesting and boycotting due to the Jacob Blake shooting.
It's clear Terry Crew wanted to make people angry, and he accomplished that task with his insensitive comment.
Author: JordanThrilla