A Bloomington Minneapolis racist white man shot two black kids after murdering his wife, in what sounds like a real life horror movie. One of the black kids is only 12, and was shot in the head. The 48 year old Jason Michael Mesich has been charged with 3 counts of 2nd degree murder. The two black kids names are Makayla & Canisha.
Police reports state the incident happened in a neighborhood on 15th avenue. Police claim they heard the Bloomington man shooting the two black kids at the moment they arrived. The family of the two black victims says Jason Michael Mesich ambushed them as they where packing things onto a moving truck. What makes this story even crazier is the racist reason Jason Michael Mesich gave for shooting his wife and his next door neighbors' kids.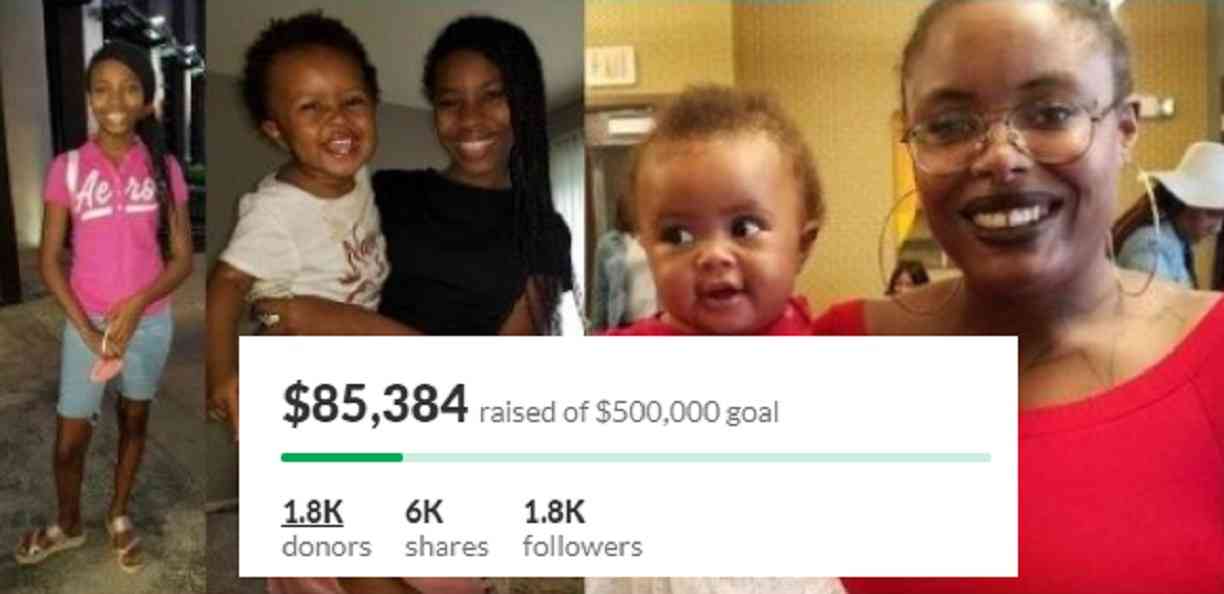 In regards to his wife, the Bloomington man claims she asked him to shoot her during an argument, then he emptied the clip to make sure she was dead. In regards to the two black kids, he claims he randomly decided to shoot them, because he never liked they were his neighbors.
A GoFundMe was set up for the family of the two black kids that has now reached $85K in donation. On the GoFundMe website you can find the their donations page by searching for "Help Makayla & Canisha Recover & Heal".
Let's hope those two kids can pull through.
Author: JordanThrilla