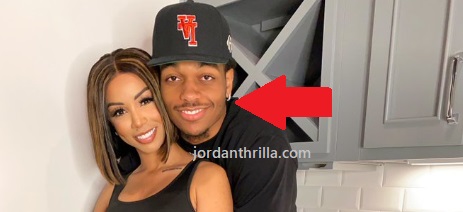 Brittany Renner is now dating PJ Washington from the Charlotte Hornets. In the viral post Brittany Renner showed a new photo of PJ Washington holding her closely while smiling into the camera. It was a sign Brittany Renner and PJ Washington were now a couple in love.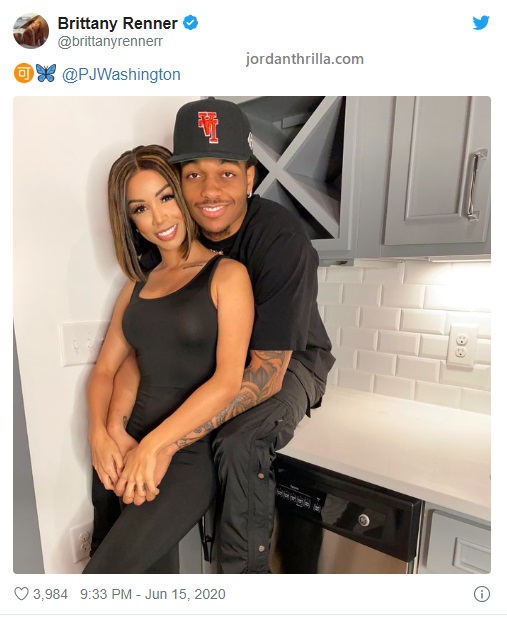 On social media Brittany Renner is self proclaimed queen of all thots and seems to very proud of having that status. She always talks about the men she has been with and flaunts herself on social media like none other, but PJ Washington probably knew what he is getting into.
They say there is someone out there for everyone, and it looks like Brittany Renner got cuffed by PJ Washington. Congratulations to them.
Author: JordanThrilla