Cardi B was caught walking through Miami Mall without makeup looking rough, and is going viral for how rough she looked. The old saying makeup does wonders applies to Cardi B as well. In the photo Cardi B is spotted looking at least 15 years older with dark circles around her eyes.
She almost looks like a completely different person, only recognizable by her thigh tattoo.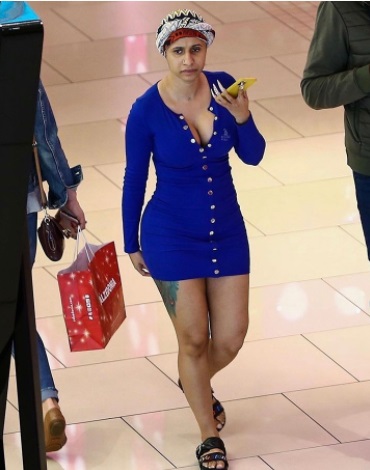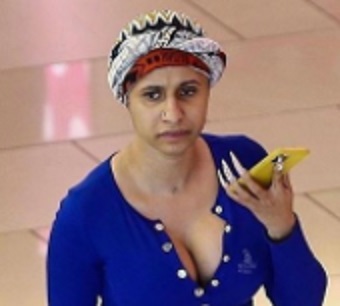 Is her busy music career draining her health wise? Or is her look the result of eating unhealthy? Or maybe she has been drinking too much? No one knows for sure, but it's clear now why Cardi B uses so much makeup. I don't think we will ever see Cardi B go au naturale on live tv.
Author: JordanThrilla