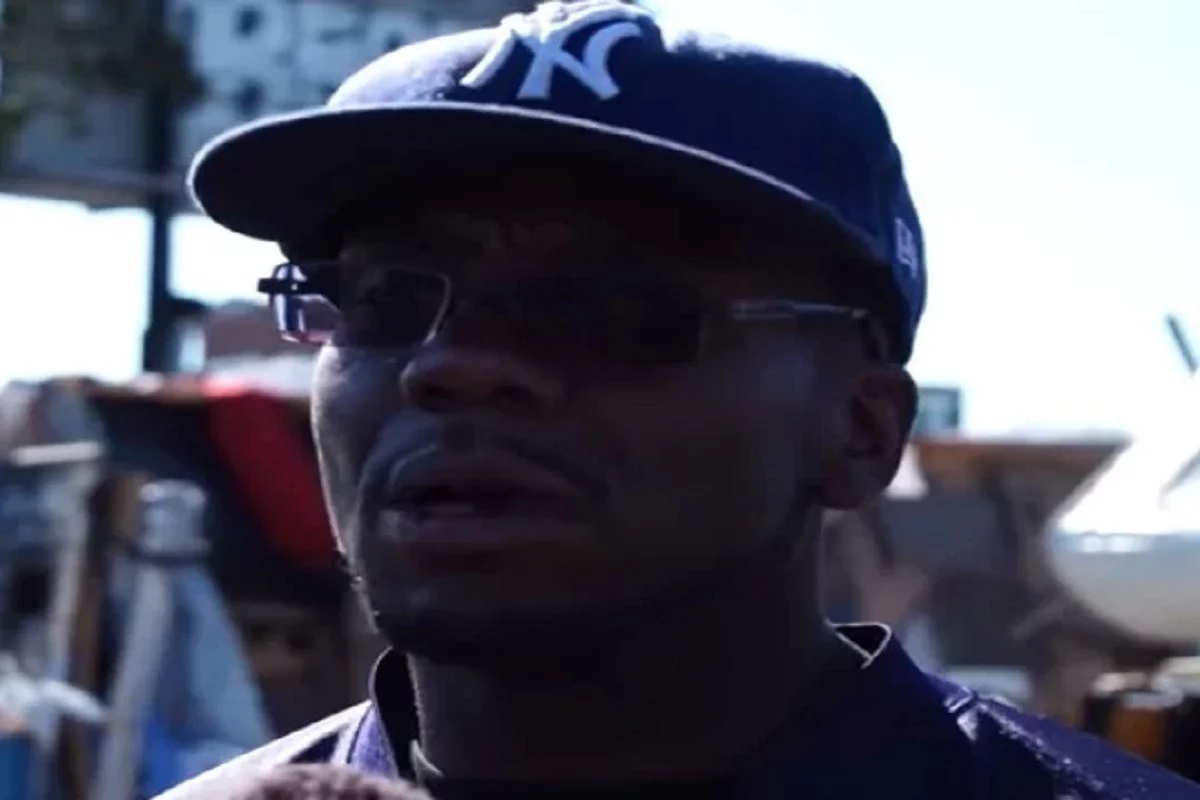 Former No Limit Records artist Crooked Eye is homeless in Oakland California, and in serious need of help. Back in the 1990's he was flossing hard with cash from his deal with Master P, but these days times are very rough for him.
Sadly in the Oakland area many people don't care about the homeless. Some even blame the homeless for being homeless, which is just wrong. Crooked Eye was recently seen on the streets in a news segment pleading to the world for help.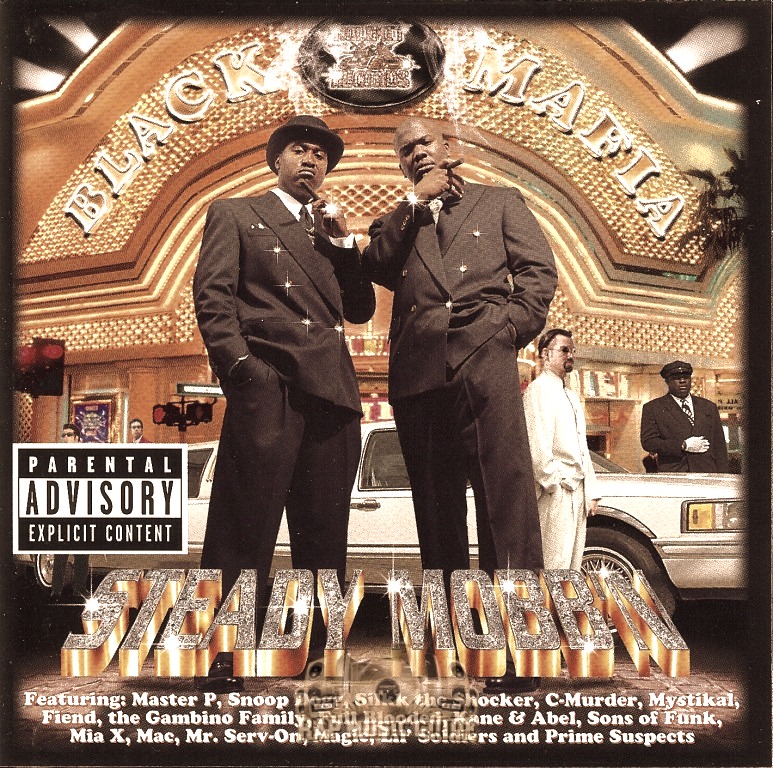 One would think Master P who is worth around $200 Million would look out for his former artists and friend. The music industry is cutthroat though, sometimes it will chew you up and spit you out leaving you in a hopeless situation later on in life.
Lets all hope and pray things get better for Crooked Eye.
Author: JordanThrilla Staff