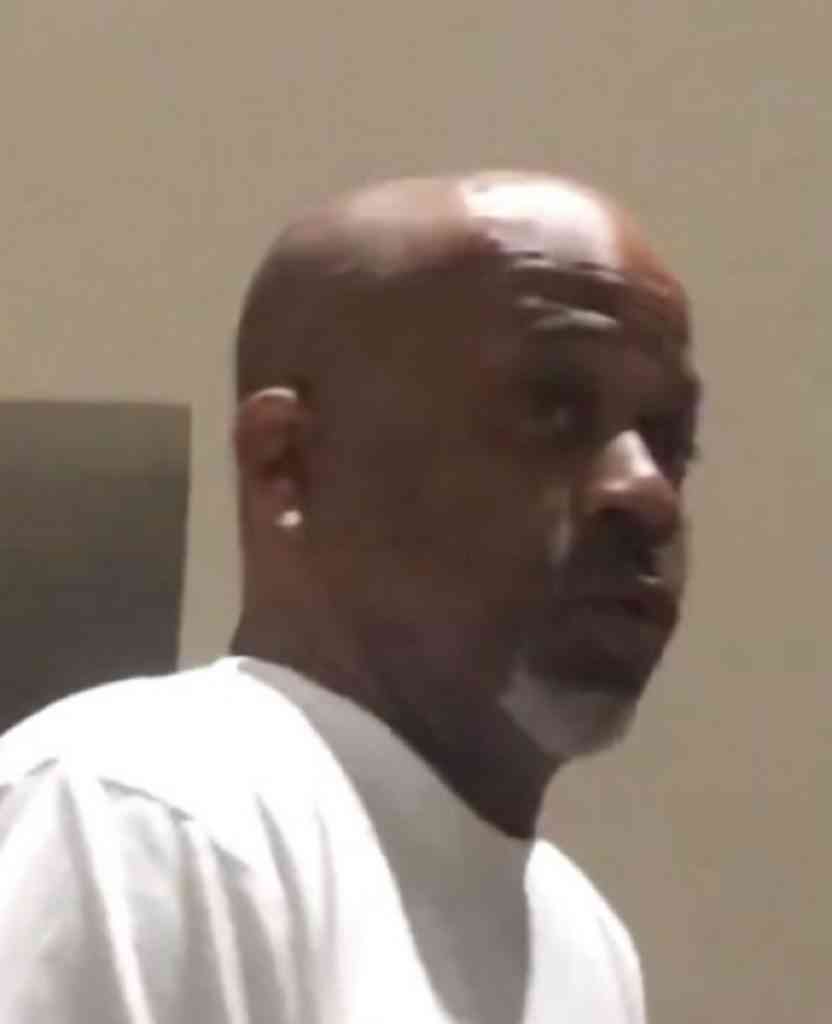 Damon Dash Posts Video of Female Accuser Trying To Rob Him on Instagram.
Dame Dash posted a video exposing his female accuser trying rob and steal from him on IG. The woman in the video filed lawsuit against Damon Dash through her lawyer Chris Brown. Damon Dash claims it's all setup, hence why he released this video.
Damon Dash is always one step ahead of the sharks trying to bite him, so the lawyer had no idea Damon Dash had video evidence of his client trying to rob him. Damon Dash says the current lawsuit is the third that Chris Brown has filed against him this year alone.
Damon Dash wants the FBI to get involved, and believes the lawyer Chris Brown is the ring leader of a conspiracy ring trying to take him down. It will be interesting to see how the lawyer responds now that a video is out there for the world to see.
Story is still developing.
Author: JordanThrilla