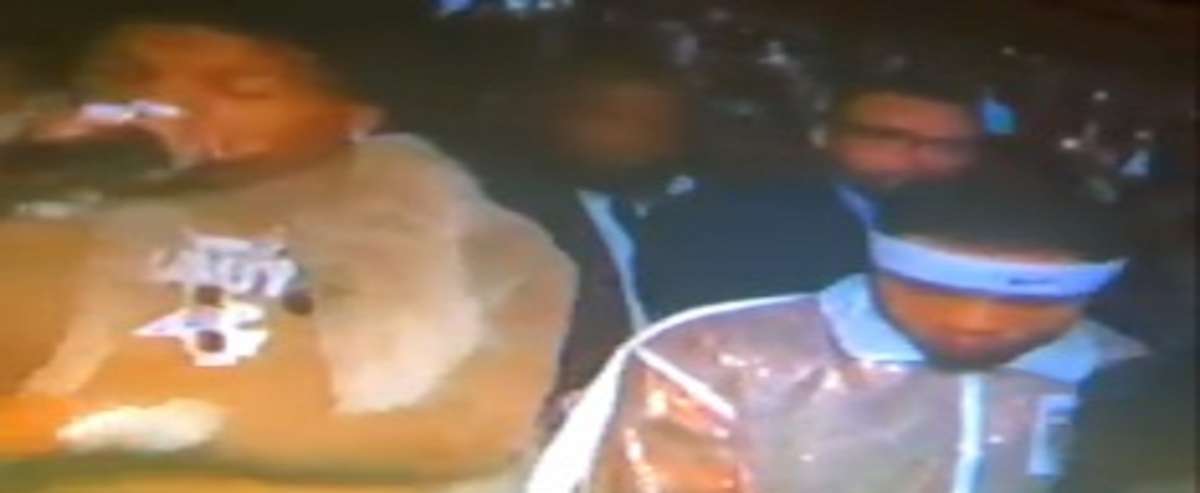 Gervonta Davis Walks Out to the Ring with Lil Baby for His Boxing Match vs Gamboa.
Gervonta Davis came out with Rapper Lil Baby for his boxing match vs Yuriorkis Gamboa.
It was the start of a strange night where Gamboa shoe literally broke during the match.
Many people thought Gervonta Davis coming to the ring with Lil Baby would mean he was going to dominate the fight, and so far it looks like that was correct. Gervonta Davis knocked Gamboa down multiple times during the match.
With Floyd Mayweather watching, Gervonta knew he had to step his game up and put on a true show, bringing Lil Baby out with him, surely added to the spectacular night. He had no choice but to win the fight after that.
Author: JordanThrilla