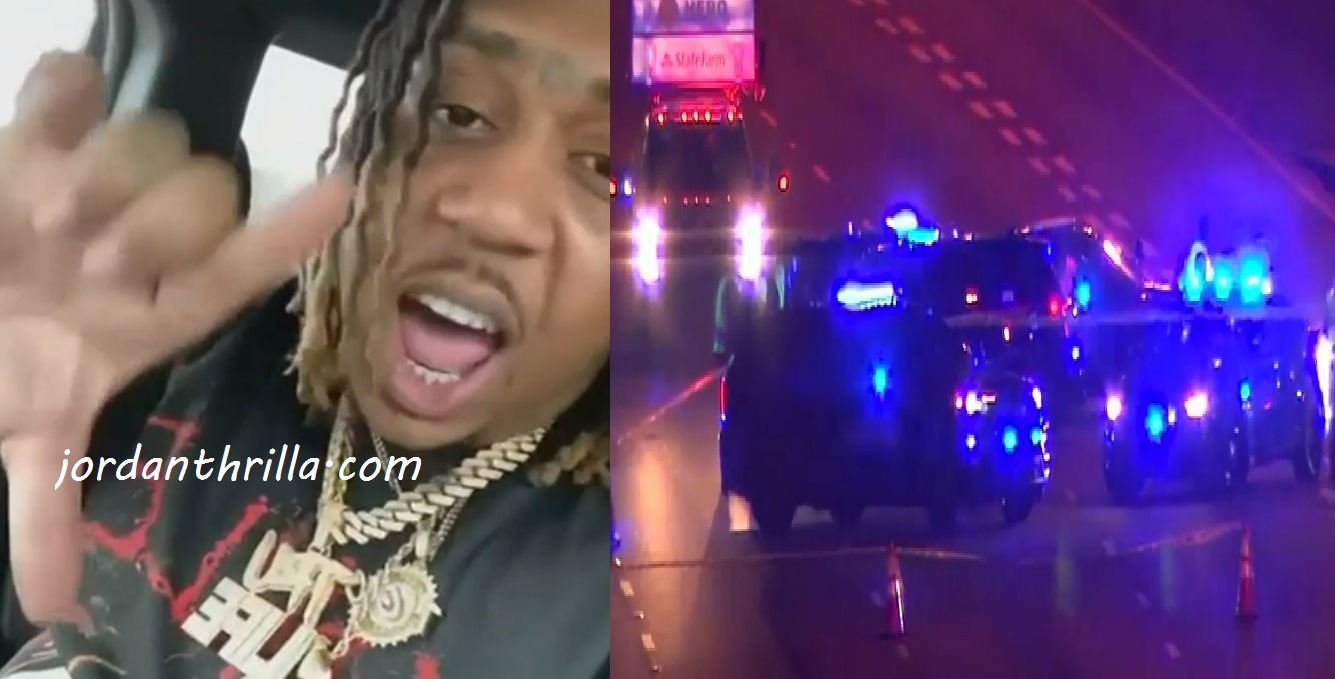 NBA Allstar Weekend in Atlanta is already off to a somber start. Houston Rapper Chucky Trill was shot and killed in Atlanta after coming to the city for NBA Allstar Weekend. The most erie thing about this situation is Chuck Trill's last post on Instagram before his death. Kory Detiege aka Chucky Trill was shot on Highway 85 after a car pulled up beside him and opened fire. Chucky Trill was dead upon arrival at the hospital.
The sad part about this story is that the person who shot him is still at large, and police have no way of knowing who the shooter is at the moment. Chucky Trill's death remains a mystery as investigators seek to find a motive. Take a look at Chucky Trill's last post on IG before he died.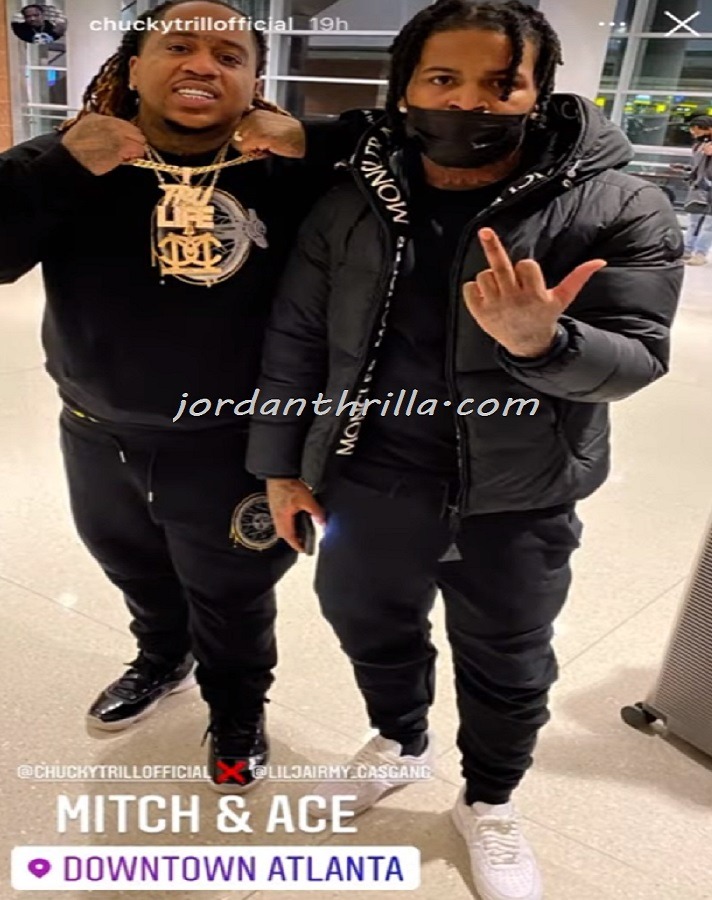 In Chucky Trill's last IG post he was in Downtown Atlanta at the mall. That might have been the post that let the shooter know the vicinity of his location in the city, because he was shot not too long after. It's sad to know that a man traveled all the way from Houston to Atlanta just to have his life ended when he was trying to have a good time at NBA Allstar Weekend.
This news of Chucky Trill dead adds to a long list of Houston rappers who met untimely ends. He was only 33 years old. Knowing how these hiphop murder cases go the shooter will probably never be found. Atlanta continues to be the southern version of Chiraq.
RIP Kory Detiege.
Author: JordanThrilla