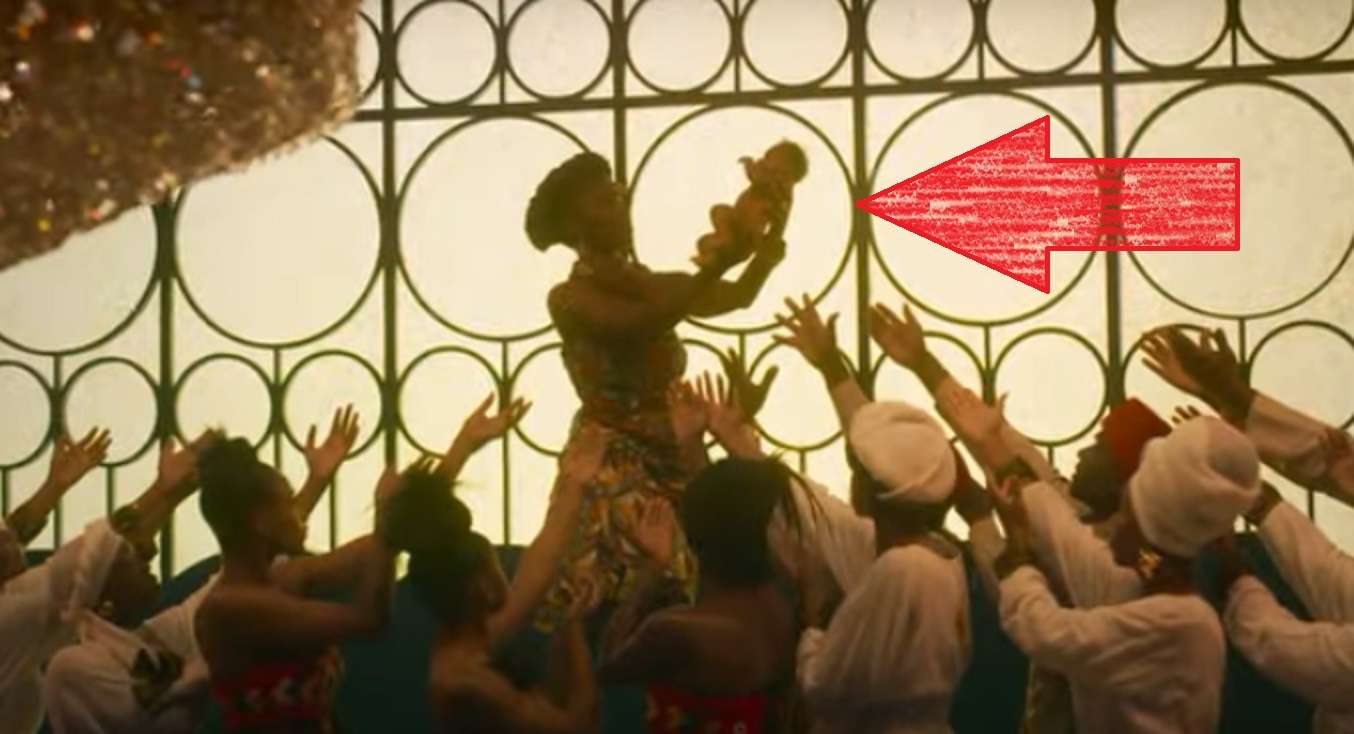 The Coming to America 2 Trailer has been released, and it looks incredible. The original film was released on June 26, 1988 and was instantly a cult classic. Now 32 years later the sequel is finally ready to be released on March 21, 2021.
The Coming to America 2 trailer shows the plot will be based around Eddie Murphy going back to America to find his long lost son, who is the only true heir to his throne.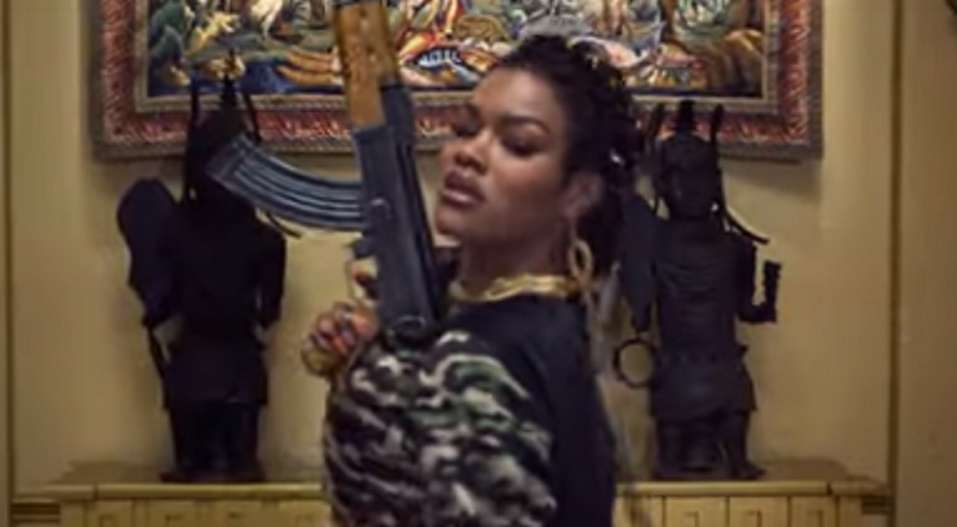 It seems a lot of the original cast will be in the sequel including Arsenio Hall, with some new faces like Leslie Jones, Tracy Morgan, and Teyana Taylor.
The African inspired scenery seems just as rich and detailed as the original, with incredible aspects such as an all gold jet. It's possible Coming to America 2 might be even funnier than the first film based on the first trailer.
There's no way this film doesn't do numbers, Amazon Originals hit the jackpot with this one.
Author: JordanThrilla