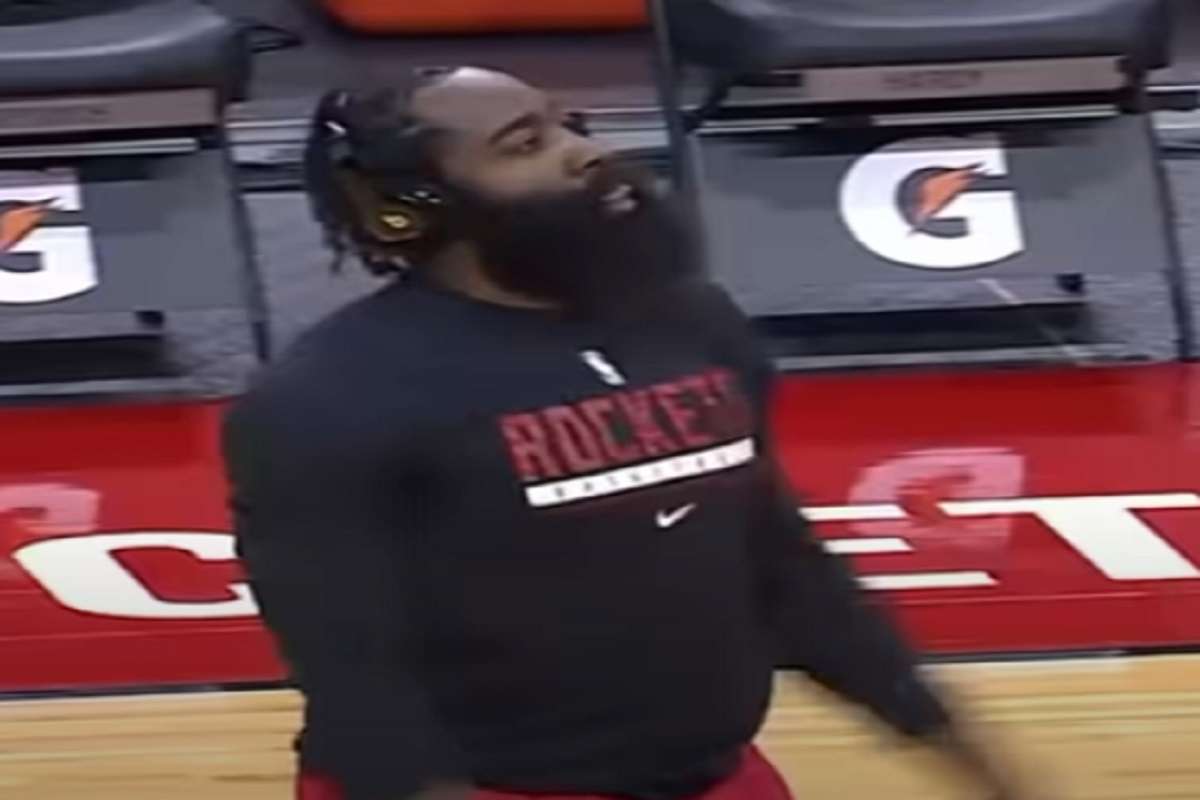 The season hasn't started for The Rockets, but things are already taking a turn for the worst. According to a new report from The Athletic, there are rumblings of James Harden fighting a rookie on Rockets roster. During the incident James Harden allegedly threw a basketball at the Rockets rookie.
It's not clear who the player was, but rookies on Rockets roster include Jae'Sean Tate, Brodric Thomas, Mason Jones, and Kenyon Martin Jr.

James Harden fighting a rookie on Rockets' roster isn't surprising considering he is requesting to be traded. All signs show that Harden won't be buying in completely to Rockets plans this season until they set him free.
He showed up to preseason late and out of shape, basically let John Wall know he is worthless to him, and now is destroying the team chemistry in the locker room for young players. After choking in the playoffs every single year he was with the Rockets you would think James Harden would feel indebted to the franchise. However, he still seems to hold everyone accountable except himself.
Pray for the Rockets.
Author: JordanThrilla