Cuba Gooding Jr raped a woman twice while playing Mumford and Sons music according to a new lawsuit. It's alleged Cuba Gooding Jr raped the woman in a Manhattan Hotel room in 2013, based on the lawsuit documents.
The woman allegedly went on a date with Cuba Gooding Jr at a restaurant before he invited her back to his room for what she thought would be friendly drinks.
If the allegations in the lawsuit are true, Cuba Gooding Jr had very sinister plans when he persuaded her to come back to his room.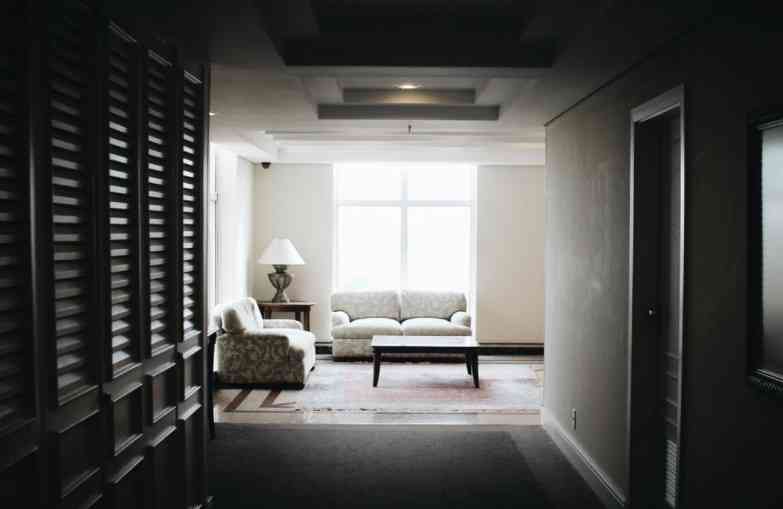 According to the lawsuit Cuba Gooding Jr quickly changed his clothes when they got back to the hotel room, and started to grope the woman. When he touched her chest area she allegedly told him to stop, and Cuba Gooding Jr raped her twice with Mumford and Sons playing.
The craziest part about this story is that this woman is Cuba Gooding Jr's 31st victim that has an assault case against him. There is clearly a very long trend of his alleged heinous activities. The Manhattan federal court is overseeing this case against him.
Author: JordanThrilla Staff