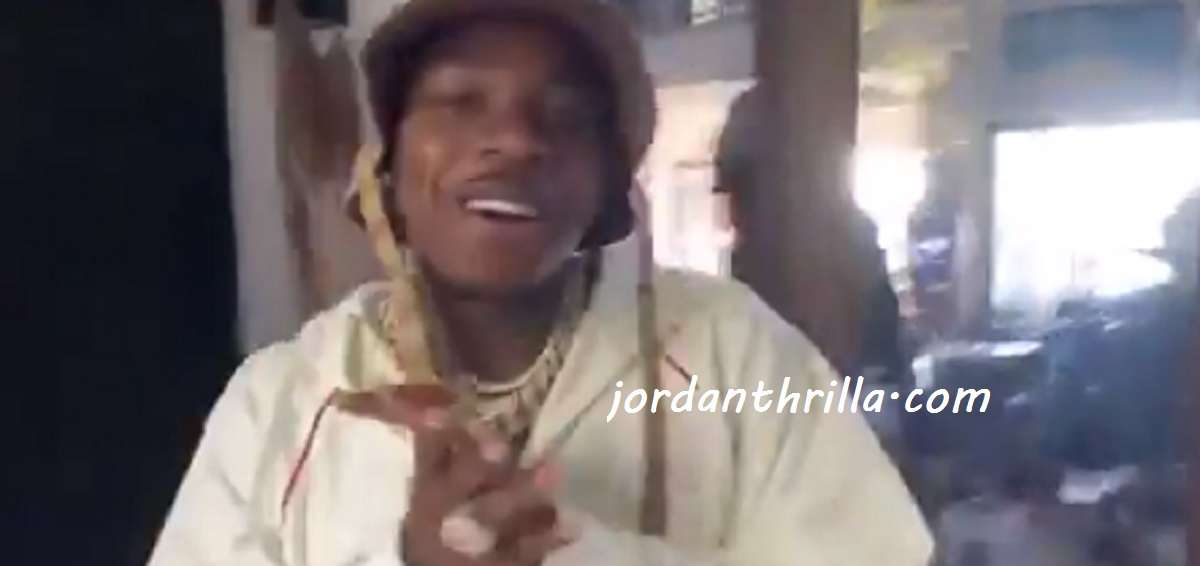 When comes to birthdays, no one treats themselves better than DaBaby after the rich stunt he pulled today. In a viral video DaBaby bought himself a Maybach SUV GLS 600 Truck on Hydraulics as his birthday gift. DaBaby sings Happy Birthday to himself as shows off his expensive birthday gift.
The funniest part about the video was DaBaby's reaction to his Maybach Truck jumping up and down.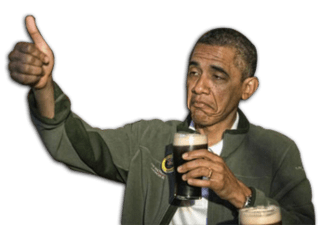 If there is any sign of being rich beyond your dreams, gifting yourself an SUV worth 6 figures would be one of them. The average Maybach GLS 600 goes for around $200K before customizations.
DaBaby gifting himself a Maybach SUV is a legendary stunting moment in HipHop history. Birdman is somewhere saying he ain't got nothing on me.
Author: JordanThrilla