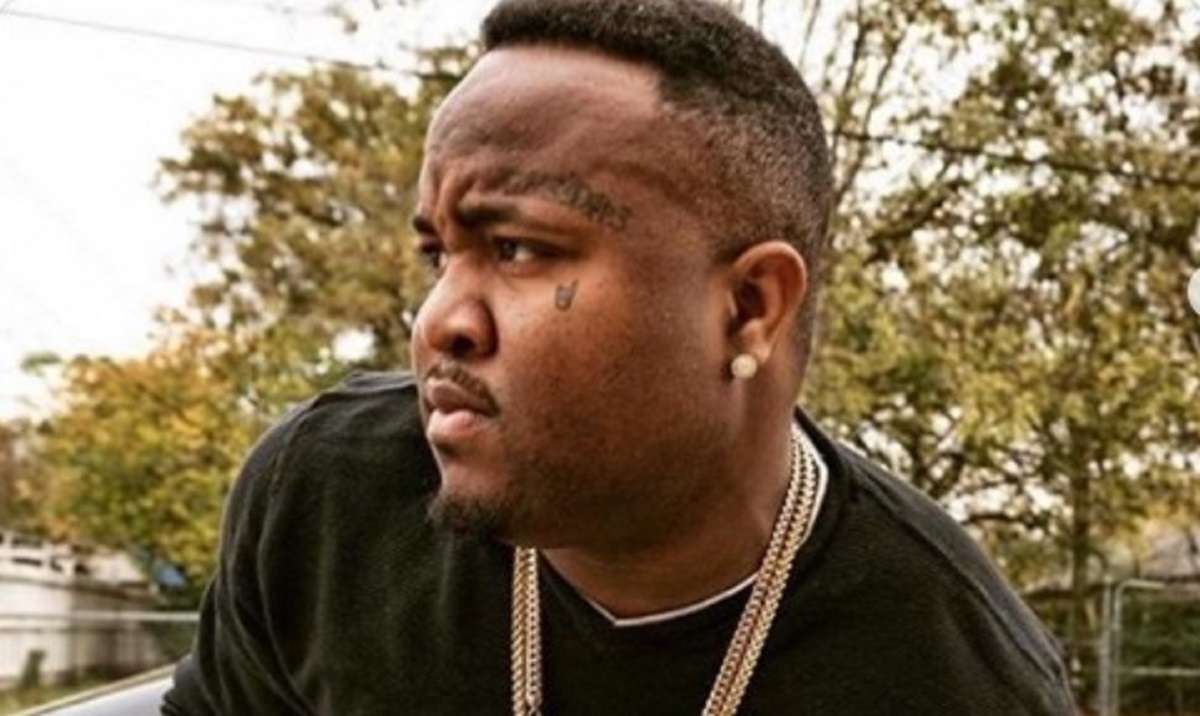 Dallas Rapper Mo3 Gets Shot in the Head and Back, then Gets on Instagram Live Right After to Taunt the Shooters before going to Hospital.
Dallas Rapper Mo3 was shot in his head and back this morning in an attempted murder, then got on IG Live right after taunting the shooter with no fear. He got on Instagram Live before even going to the hospital to make sure the gunshot wound wasn't life threatening.
His friend can be heard in the background begging him to have common sense to go to the hospital.
It's situation that is only possible in the social media age we currently live in. To some social media clout is more important than their own life. Details on what led to shooting have not be released, and he didn't really discuss it in the IG Live video.
Author: JordanThrilla