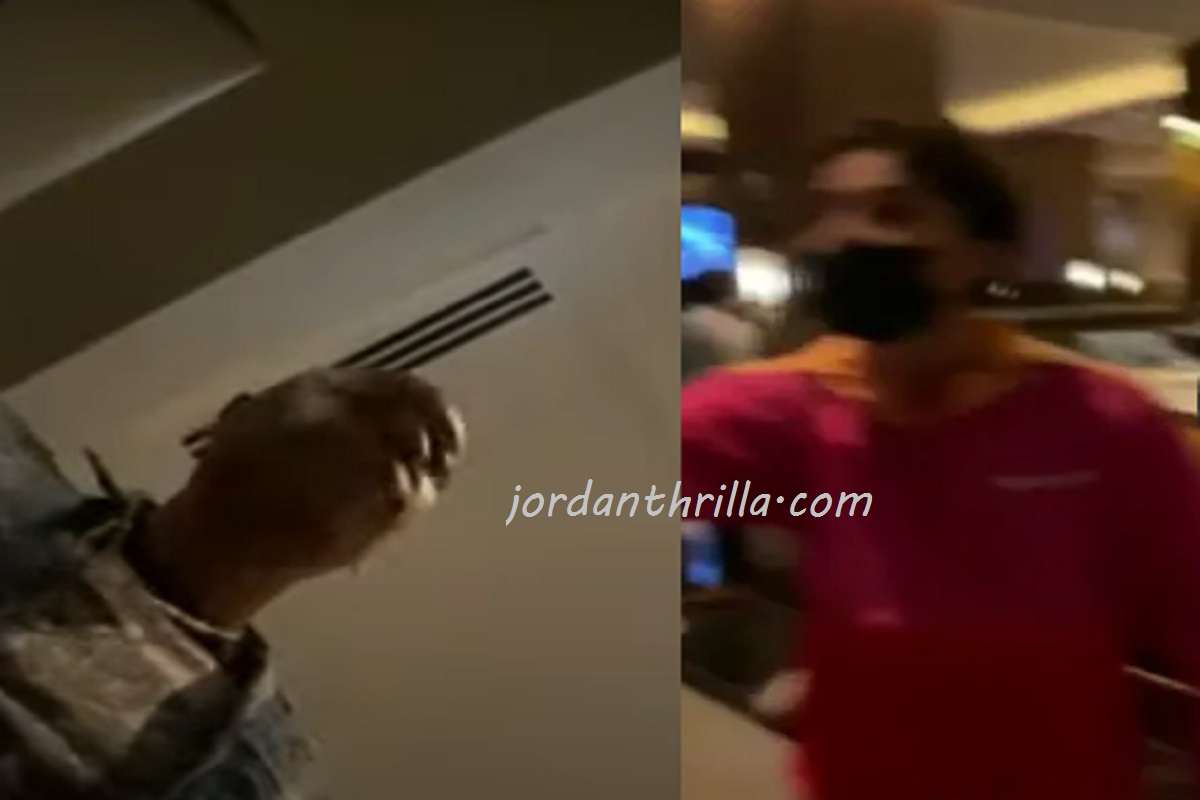 Face Mask wearing has become a huge controversy the world is divided on, and the latest incident involved Dave Chappelle. In a viral video a man named Chad fights Dave Chappelle for not wearing a face mask.
The verbal altercation starts with Dave Chappelle complaining that one person is recording him, and the other is violating his personal space. You can then hear someone tell Dave Chappelle "shut the f*** up", and the video ends with the people telling Chad to leave.
The use of Face Masks to prevent the spread of COVID-19 has caused many altercations like this to happen. The reason being is that there is alleged evidence that suggests they are pointless. Before COVID-19, CDC allegedly stated that studies showed Facemasks don't prevent or protect people from catching or spreading the flu.
There are also alleged studies which say Face Masks, don't help in terms of COVID-19 either. In fact a few months ago there was a viral study that showed people wearing Face Masks were more likely to catch coronavirus based on statistics alone, although correlation doesn't always mean causation. Another study showed that most people are wearing face masks that actually make it easier to spread coronavirus, since they aren't N-95 quality.
With all that said, there is also alleged studies which show Facemasks do help protect and prevent the spread of COVID-19. However, since cases are allegedly rising even with months of Face Mask mandates it is starting seem more like they aren't effective. There's also the fact that COVID-19 has an almost 99% survival rate across all age groups.
These clash of views is what possibly led to the Dave Chappelle Face Mask fight. He has never really publicly spoke on his views of the COVID-19 pandemic, but the fact that someone tried to fight Dave Chappelle for not wearing face mask could indirectly show his stance on things.
Does this mean Dave Chappelle is against face mask wearing? If so will he get backlash from the COVID-19 face mask army? One thing is for sure the Dave Chappelle facemask fight will never be forgotten.
Author: JordanThrilla