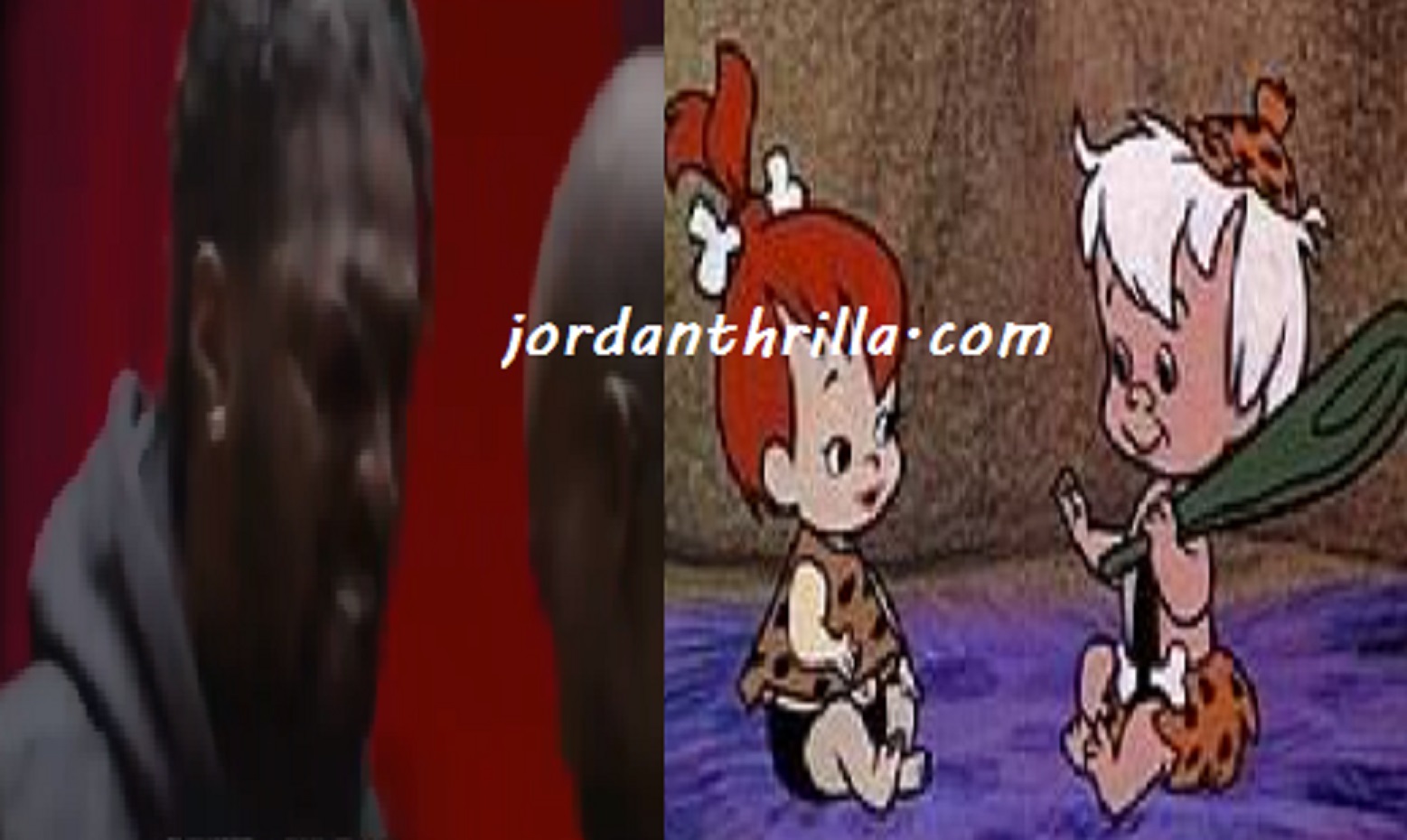 Daylyt destroying Tay Roc with a Flintstones line saying "Roc got turned into Pebbles Bamm Bamm" during their URL Battle is going viral. The word play was so great that even Tay Roc had to say "Let's go Lyt" with a smile on his face. The Daylyt vs Tay Roc battle is a contender for best of the year, even to those who think Daylyt beat Tay Roc by a landslide.
Take a listen to Daylyt going in on Tay Roc with the Flintstones "pebbles Bam Bam" word play.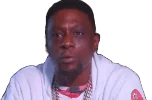 In case you didn't know, Pebbles and Bamm Bamm are the two kids from the legendary Flintstones show. They instantly had a crush on each other the first time they meet in the series. Bamm Bamm was famous for knocking out anything that messed with Pebbles as you can see in the footage above.
No one thought they would be thinking about Flintstones after watching Daylyt destroy Tay Roc in a URL battle.
Author: JordanThrilla