Dennis Rodman's Dad Philander is dead at age 79 in Philippines. Philander Rodman died in Angeles City, Pampanga. He was living in the Philippines for the past 50 years, after he moved there around the age of 30. Murals where seen setup around Pampanga to honor the death of Dennis Rodman's father.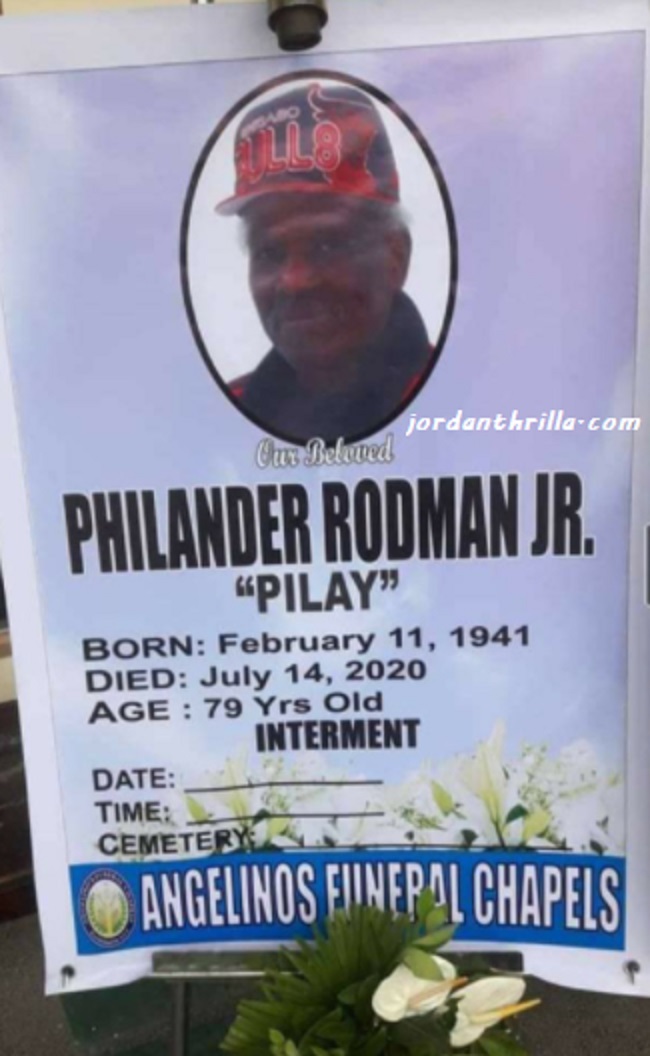 Dennis Rodman wasn't very close with his father, but still loved him. During a public speech Dennis Rodman revealed he hadn't seen his dad in 42 years, but still saw him as a great parent. Their bond was so strong they didn't even need to see each other to feel connected.
RIP Philander Rodman.