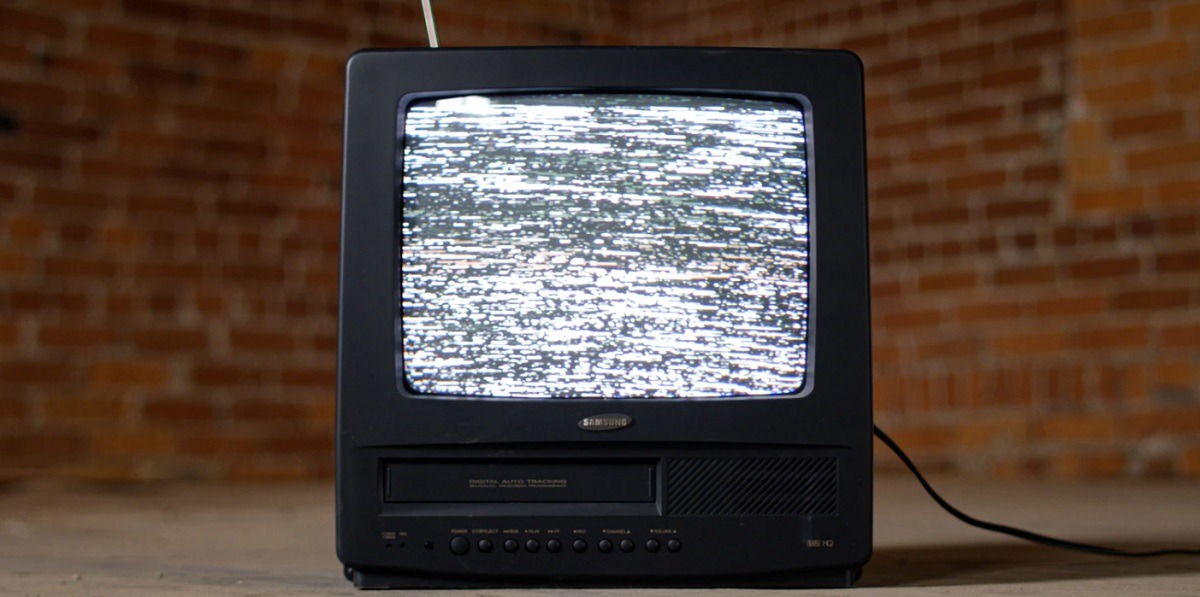 90s cartoons are considered the golden age of animation by many. Many kids who grew up in that time period remember waking up on the weekend for Saturday morning cartoons. Sometimes when you re-watch those 90s cartoons over again you notice some strange things you didn't back then. In this case the subliminally racist way 90's animators gave every black character the same haircut in cartoon shows went right over people's heads back then.
Looking back at many of the shows it was easy to notice that almost every black character in 90's cartoons had the same box cut hairstyle. In that moment we began to realize what was possibly a racist trend of the 90's animators.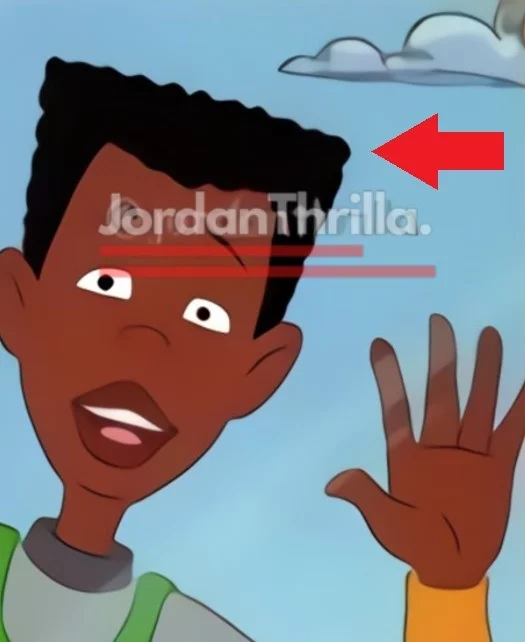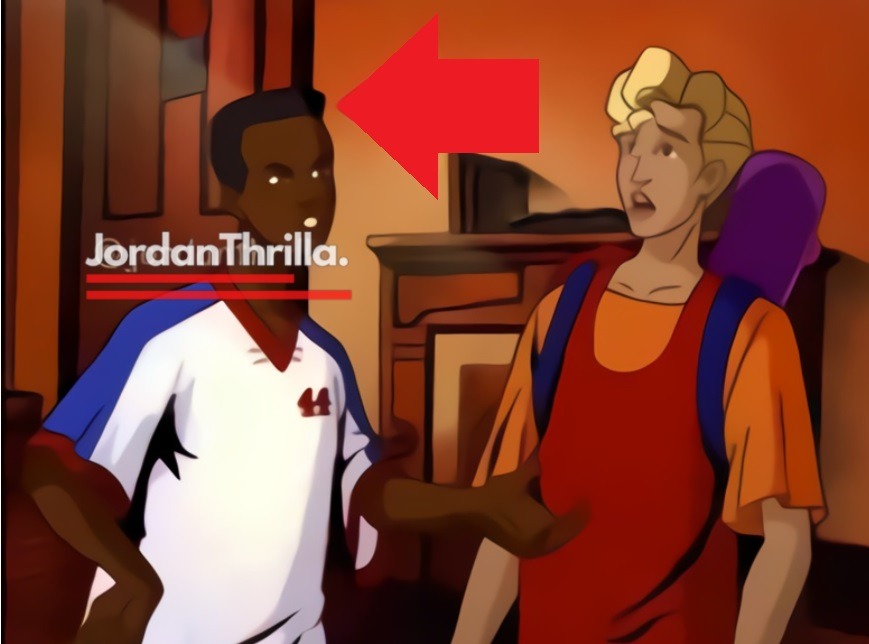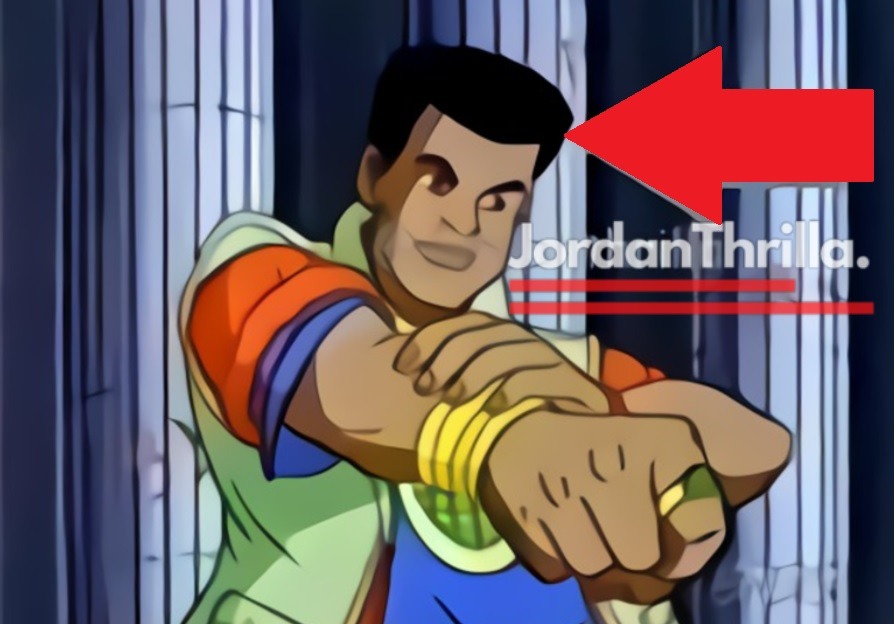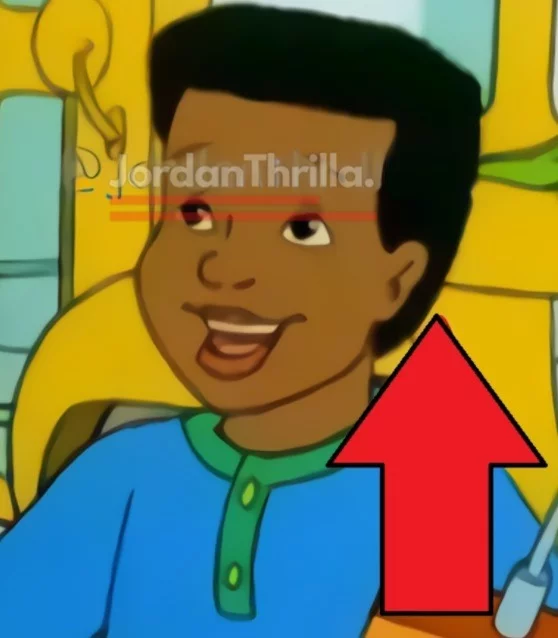 Is it a coincidence or were 90's animators projecting their stereotypical views of black men's hairstyles during that time? You can see that they all have that same box hairstyle going on, but why was it made a default quality?
Granted it was one the most popular haircuts in style during the era, it's still strange to see the box cut was the gold standard among cartoons with black characters in the 90's. In comparison their white cartoon counterparts always had a diverse array of hairstyles despite specific hair trends being in style at the time.
Author: JordanThrilla Staff