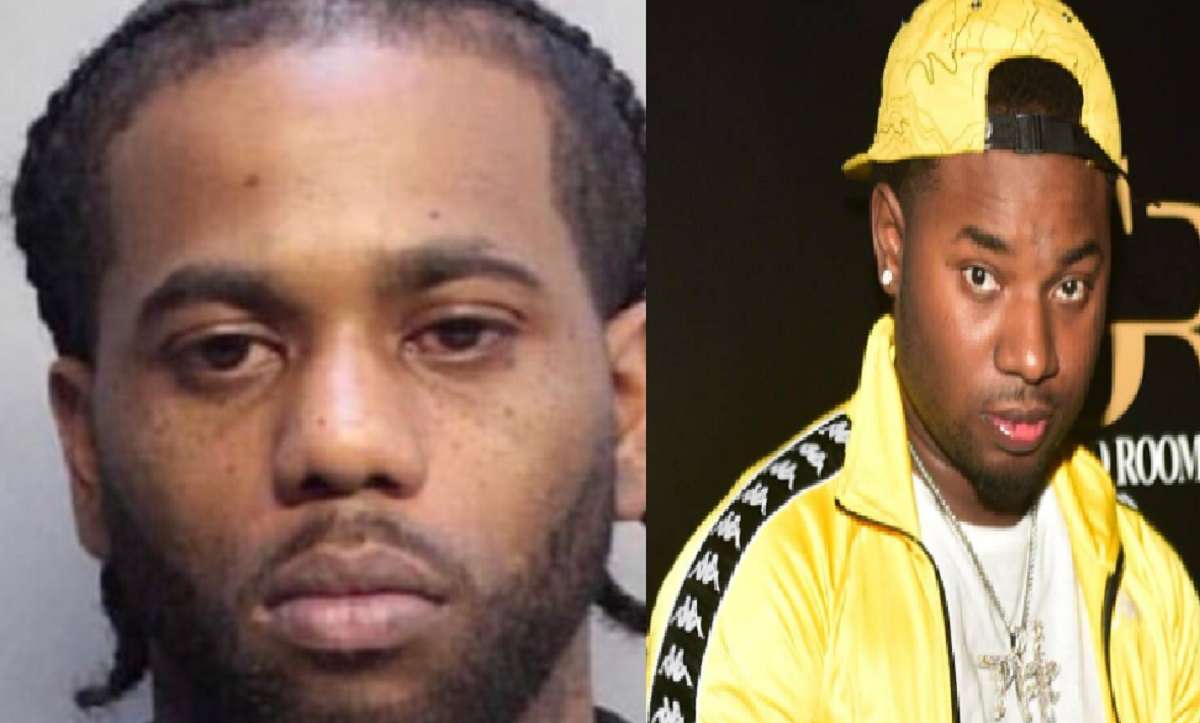 Did Hoodrich Pablo Juan kill Lil Marlo? Police have now linked Hoodrich Pablo Juan to Lil Marlo's murder. The gun found at the scene of the Lil Marlo shooting belonged to Hoodrich Pablo Juan, according to new police reports. Does this mean Hoodrich Pablo Juan murdered Lil Marlo?
Lil Marlo was murdered in July during a drive by shooting in Southwest, Atlanta. For those who don't know Lil Marlo is Lil Baby's artist. Below are some videos of Lil Baby with Lil Marlo, and Akbar V reacting to Lil Marlo's death the day it happened.

Police now allegedly believe Hoodrich Pablo Juan shot Lil Marlo, or knows who did. He will now have to explain how his gun was at the scene of the crime, on top of the RICO charges.
It's starting to look like Hoodrich Pablo Juan was the Aaron Hernandez of the Atlanta HipHop scene. Atlanta continues to be a southern version of Chiraq these days.
Is Hoodrich Pablo Juan going to snitch? That's probably the only way he can help himself at this point since they found his gun at Lil Marlo's murder scene.
Hoodrich Pablo Juan always preached against not snitching. However, so did Tekashi69 and we all saw he snitched in the end when things hit the fan.
Author: JordanThrilla