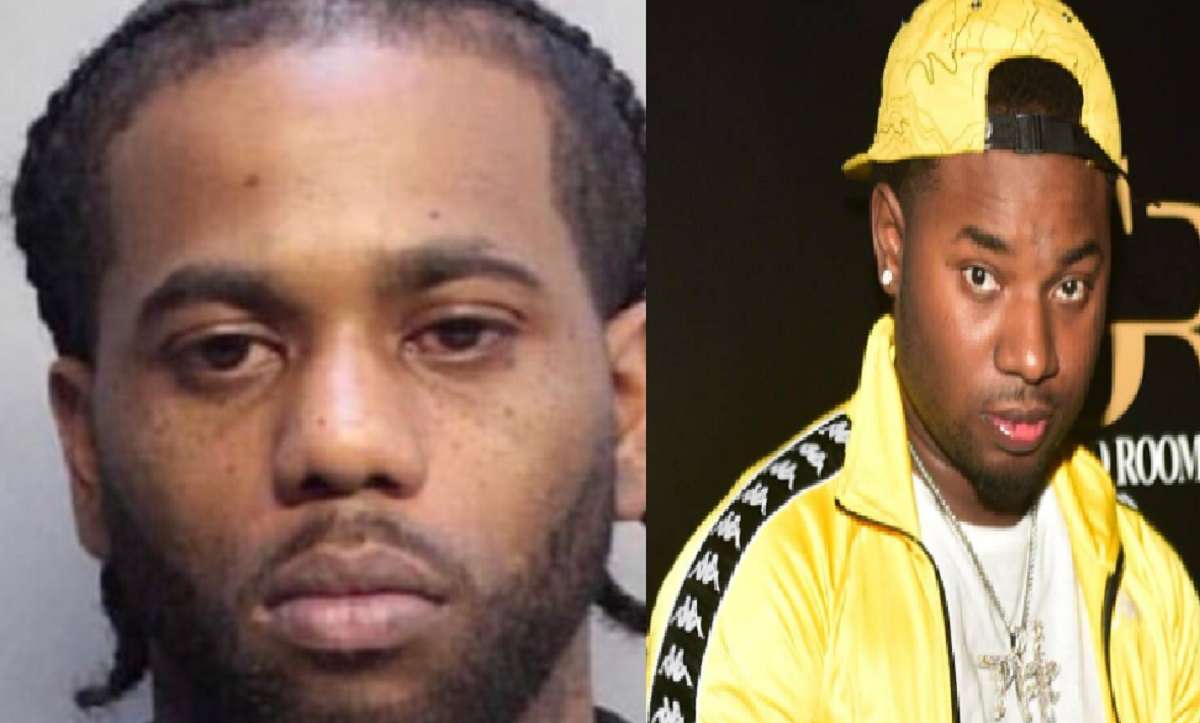 Did Hoodrich Pablo Juan kill Lil Marlo? According to multiple reports police have now linked Hoodrich Pablo Juan to Lil Marlo's murder. The gun found at the scene of the Lil Marlo shooting belonged to Hoodrich Pablo Juan according to new police reports. Naturally people are wondering if this new development means investigators are trying to prove Hoodrich Pablo Juan murdered Lil Marlo.
Lil Marlo was murdered in July during a drive by shooting in Southwest, Atlanta. He rose to fame with the support of being Lil Baby's artist. Just by looking on YouTube you can see many videos of the two hanging out together.
Lil Marlo was one of those artists that had a lot of love within the music industry. The emotional pain his passing has caused is conveyed in footage of Akbar V reacting to Lil Marlo's death the day it happened.
Hoodrich Pablo Juan was already staring in the face of RICO charges, so being connected to Lil Marlo's murder is probably one of the worst things that could happen for him at the moment from a judicial standpoint. The chances of him beating his case could possibly become a lot lower due to this new development.