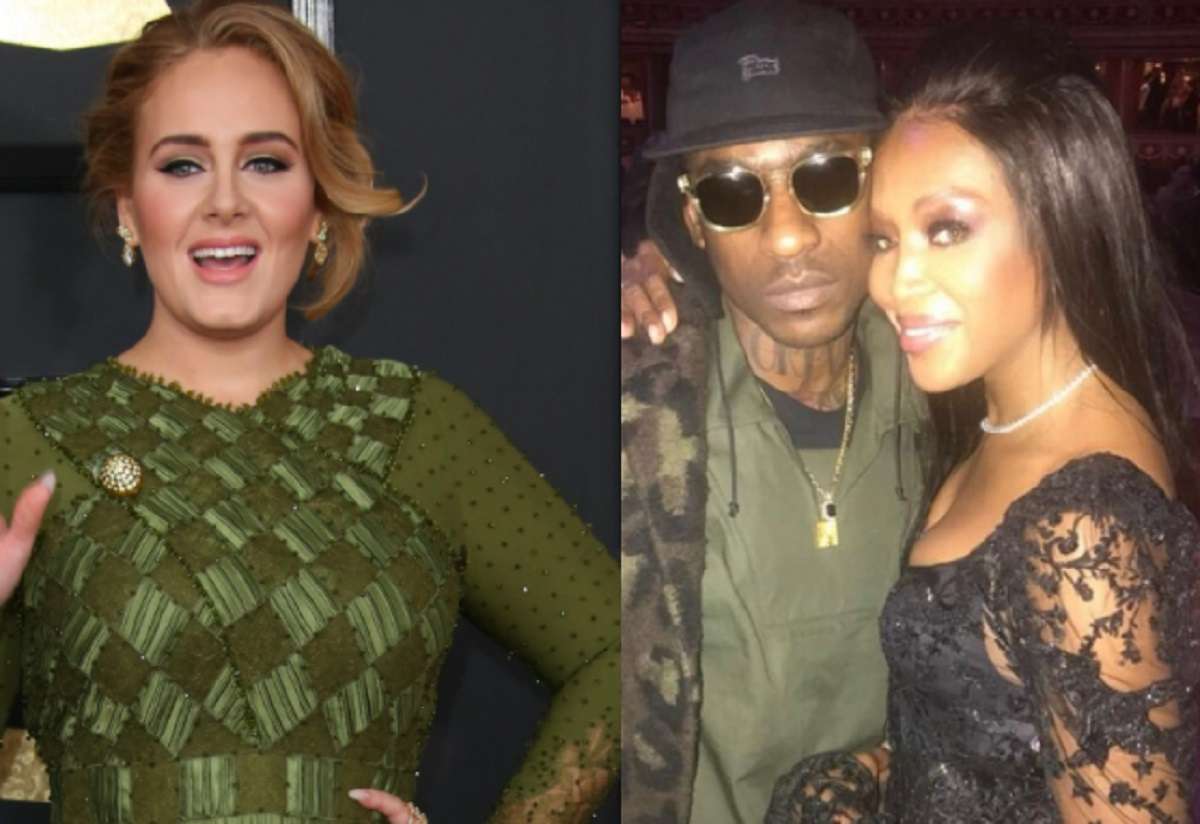 Is Adele dating rapper Skepta? According to reports the two superstars from opposite ends of the music spectrum are now Hollywood's and Britain's newest superstar couple.
Rumors say that in recent weeks things have fired up between Adele and Skepta. They have allegedly been seen together often on private outings. If these rumors are true it means Adele took Naomi Campbell's ex-boyfriend Skepta.

For those that don't know Skepta is a British rapper from North London, which is surprising because people predicted Adele would date someone from Jamaica after the Jamaican Adele photos went viral.
If Skepta is dating Adele, congratulations to them. After what Adele went through losing over $250 Million in a divorce settlement, she deserves some real love. Hopefully Skepta doesn't break Adele's heart too.
Who would have guessed that in 2020 Adele dating a British rapper would be reality.
Author: JordanThrilla