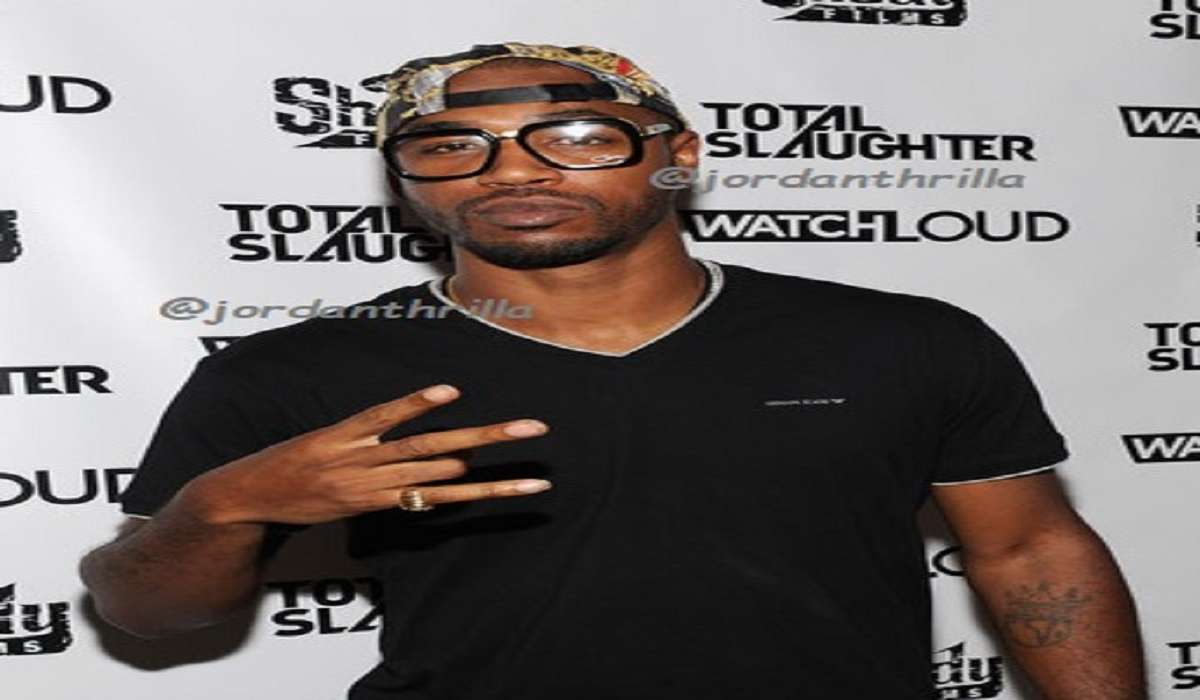 The saga of Saleem Jones aka Serius Jones has to come an end. On Thursday Serious Jones was sentenced to 3 years in prison for Human Trafficking charges, after taking a guilty plea deal. A few months ago Serius Jones was arrested on stolen car charges and paid bail, but was still held in maximum security pod due to an open case in California. That open case was the ongoing investigation into allegations of Serius Jones human trafficking.
Back in March Serius Jones started a GoFundMe page trying to get monetary support from fans to fight his legal battle, but he never made it clear what the other charges he was facing were. If people knew Serius Jones was facing Human Trafficking charges, they probably would have thought twice about donating.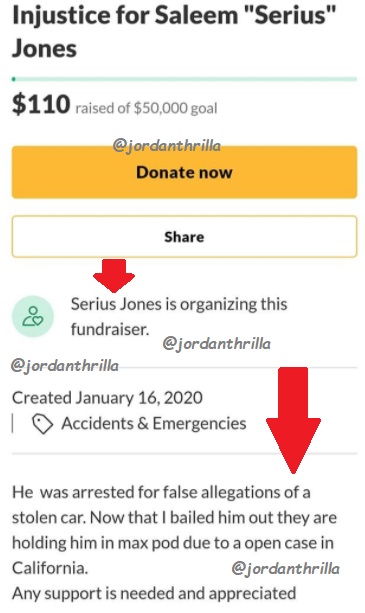 Serius Jones became famous after defeating Jin on the once famous MTV show "Fight Klub". His next biggest break came when he defeated renowned battle rap legend Murda Mook. He tried to continue his career by making a jump to being a mainstream artist, but it never materialized after a string of failed singles.
Who would have thought Serius Jones was human trafficking when he wasn't battle rapping. It's been a crazy year for hiphop, but this is about as crazy as it gets.
Let's hope the victims of the alleged Serius Jones human trafficking operations are now safe, and able lead normal lives.
Author: JordanThrilla