Does Michael Porter Jr have a Madison fetish? People are wondering if Michael Porter Jr only dates women named Madison after news broke his new girlfriend is another Madison. Michael Porter Jr is dating Madison Prewett from The Bachelor. Interestingly he just broke up with a woman named Madison Pettis who used to be on Disney.
Back to Back women named Madison for Michael Porter Jr, coincidence? The first picture below is his new girlfriend Madison Prewett.
The next picture below is Michael Porter Jr's first Madison, the famous Madison Pettis.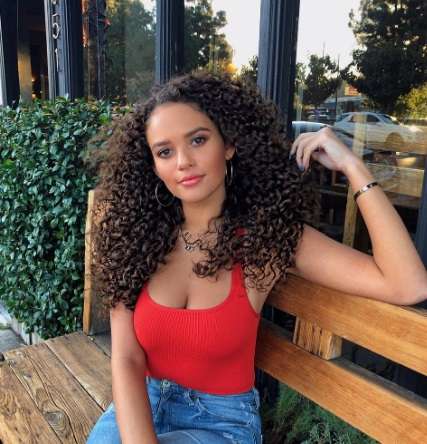 Is this evidence of Michael Porter JR having a fetish for women named Madison? A counter theory could be that he is dating another woman named Madison just scorn his ex girlfriend.
Whatever the true answer is at the moment it looks like Michael Porter JR's Madison fetish might be a real thing. If Michael Porter JR only dates women named Madison, it would be a first in sports history.
Michael Porter Jr has a type, and the type is Madison possibly.
Author: JordanThrilla