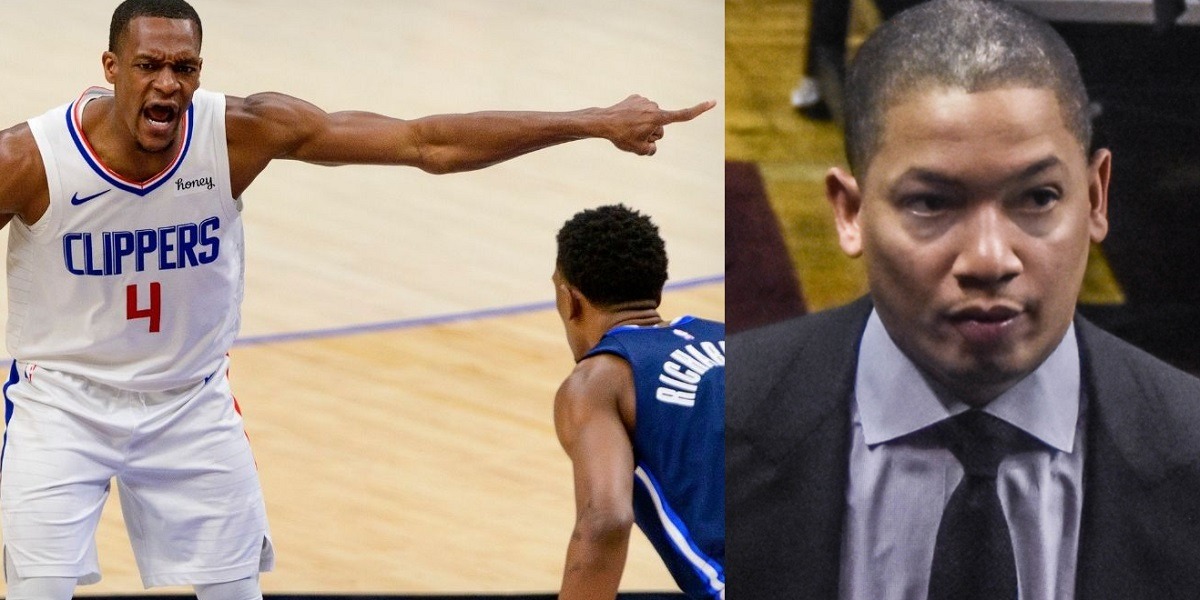 The Clippers may have put an end to the Playoffs Rondo legend. 0 minutes is the amount of time he has seen on the floor in the past two games of the Clippers vs Jazz series. Even when their season was basically on the line Tyronn Lue DNP Rajon Rondo in Game 3. If you were watching this game from home you played the same amount of minutes he did.
On social media people reacted to Rajon Rondo's playoffs DNP for the second game in a row with much confusion. It's tough to believe that a guy Clippers traded Lou Williams for can't even get minutes in a playoffs game, but that is reality for the Clippers at the moment.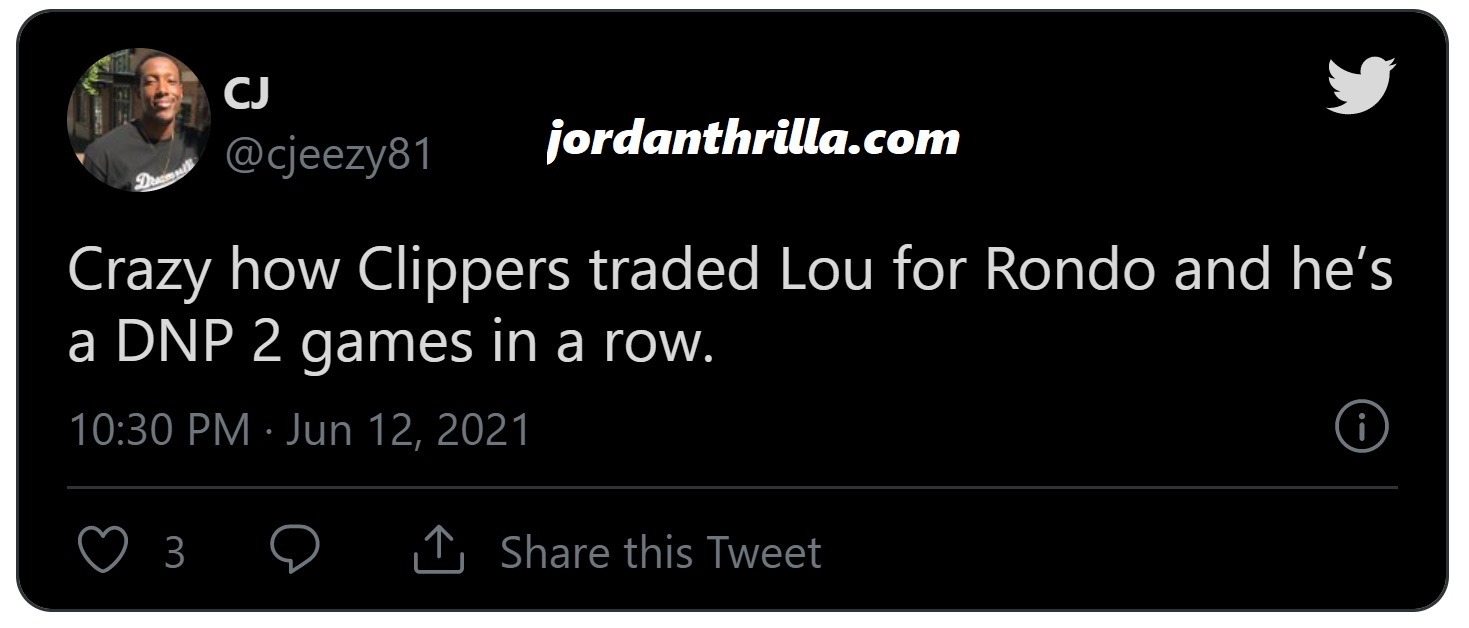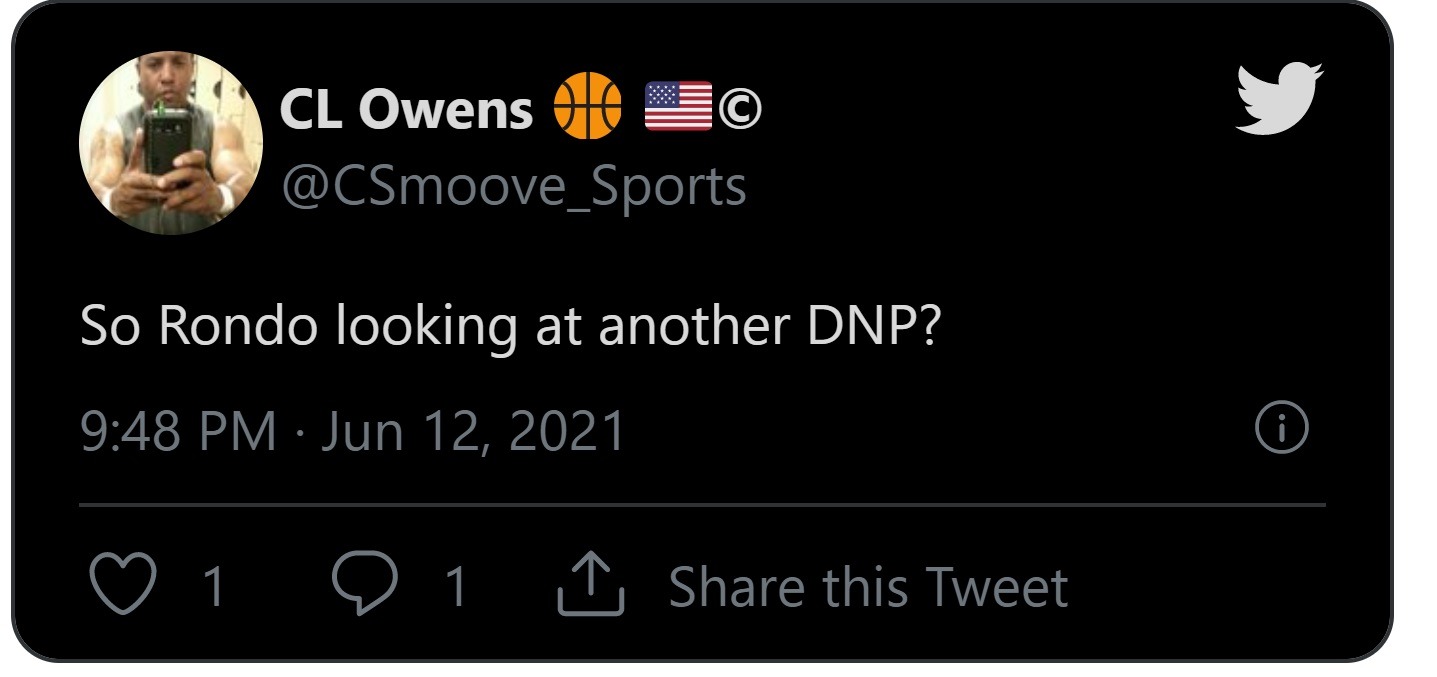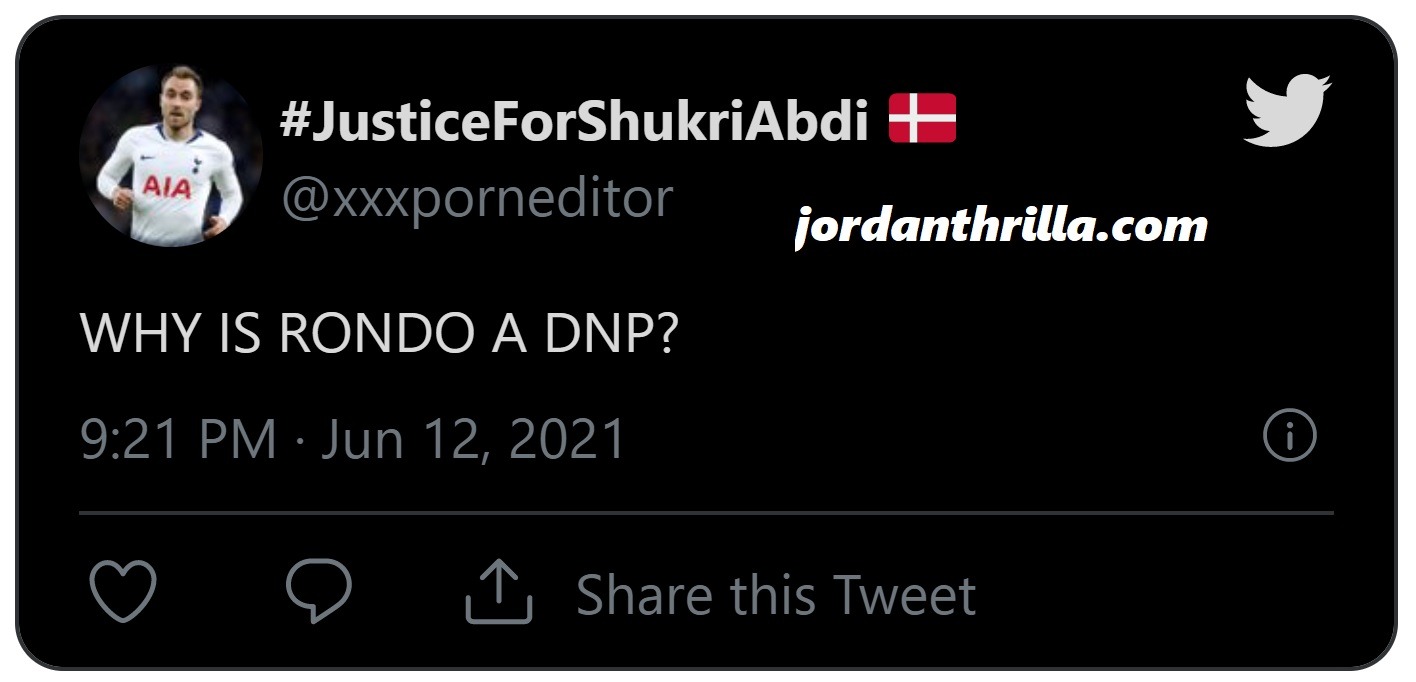 There are rumors of a rift between Rondo and Tyronn Lue that is born out of them have different philosophies on how the team should approach the game. However, this could all be a strategic move by Tyronn Lue, because Patrick Beverley was getting DNPs in the last few games of the Mavericks series, but has started getting consistent minutes in this series vs Jazz.
Whatever the case may be it's strange to see Playoff Rondo become Playoffs DNP, especially considering they gave up a 6th man of the year winner for him.
Update: Rajon Rondo is listed as "inactive" for Game 4. It will be the third consecutive playoffs game where he doesn't play a single minute.
Author: JordanThrilla Staff