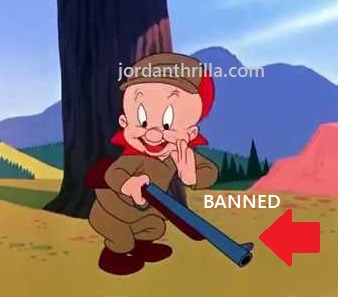 Elmer Fudd's grim reaper scythe is going viral after Looney Tunes is banned Elmer Fudd's gun from being use to hunt Bugs Bunny. A new reboot series based on Elmer Fudd is being released by Looney Tunes, but his patented gun is being banned from the show.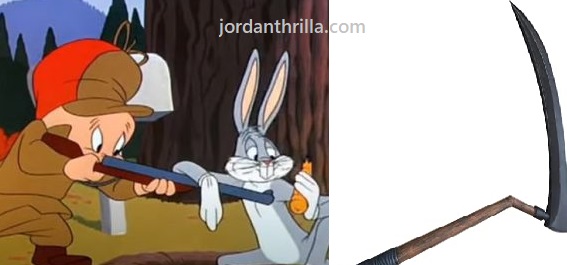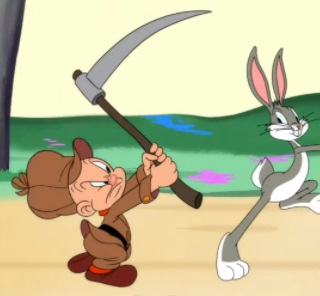 Instead of a gun, Elmer Fudd will now carry a scythe like the grim reaper. We think Elmer Fudd with a scythe like weapon to hunt Bugs Bunny is more disturbing to youth than him carrying a gun.
You know it's 2020 when Elmer Fudd's gun gets banned by Looney Tunes. The producers says the ACME dynamite explosions will still be in the Elmer Fudd reboot series. We are now going to have to get used to Elmer Fudd carrying a scythe around.
Author: JordanThrilla