Facebook and Instagram websites are down reportedly, and social media is an frenzy over it. People on Twitter reacted to Facebook and Instagram websites crashing at the same time with both pleasure and despair. Some people gloated about Twitter still working great, while people such as social media managers lamented the pain Facebook and Instagram going down caused them.
Some people that tried going to the Facebook website get a message saying "Sorry something went wrong. We're working on it and we'll get it fixed as soon we can". A polite way of saying the website has crashed.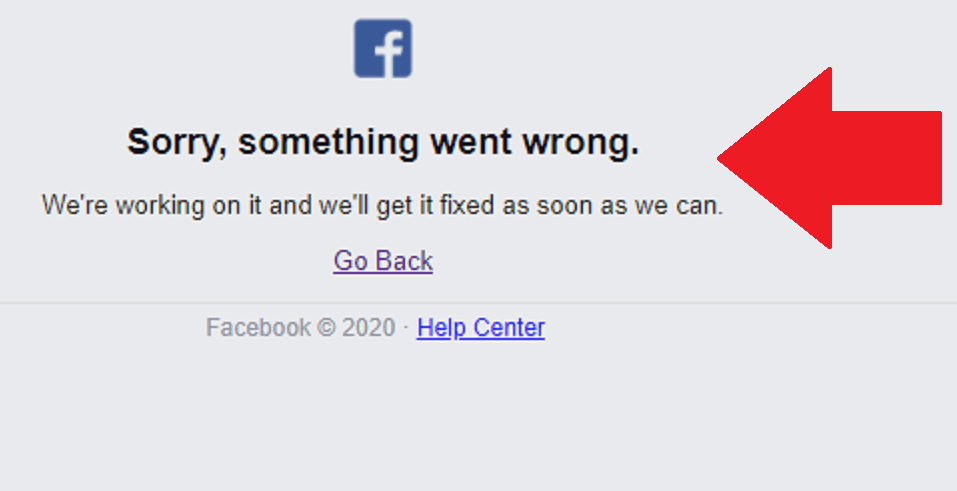 Some people are saying Facebook and Instagram are back up an running, while others are still complaining of getting error messages.
Moments like these show how much power social media apps have over the human mind. People where literally going crazy after Facebook and Instagram went down.
Luckily issues like these are usually resolved fairly quickly. Hopefully that's the case this time too.
Author: JordanThrilla