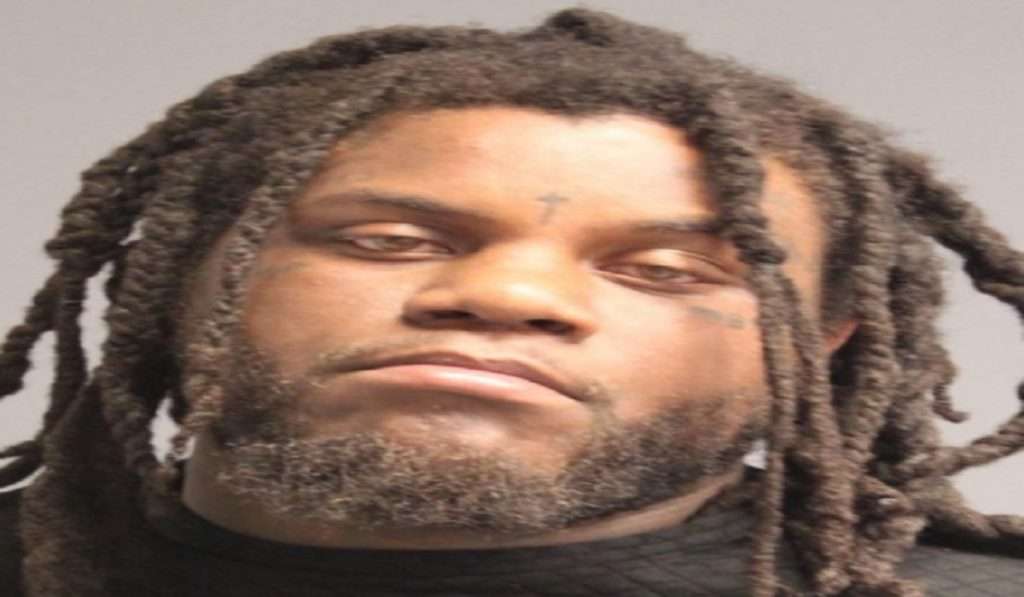 Rapper Fat Trel has tested positive for coronavirus while in prison. His current condition is unknown, but Fat Trel had COVID-19 symptoms in his jail cell before it was confirmed through testing.
Fat Trel was originally arrested for using counterfeit money at a casino back in 2016, got released in 2017, then ended up in prison again on drug charges allegedly.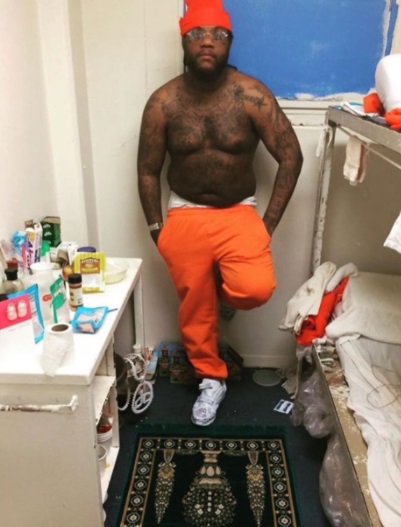 Fat Trel having coronavirus in jail isn't surprising with recent events we have seen. First we saw a prisoner leak a video of dead bodies being taken to a "death tent", which you can see here. A few weeks later we saw prisoners riot at another detention center over COVID-19 conditions, which you can see here.
Fat Trel testing positive with coronavirus in prison has left many fans worried, but he should be able to pull through if he didn't have any serious preexisting health issues.
Author: JordanThrilla