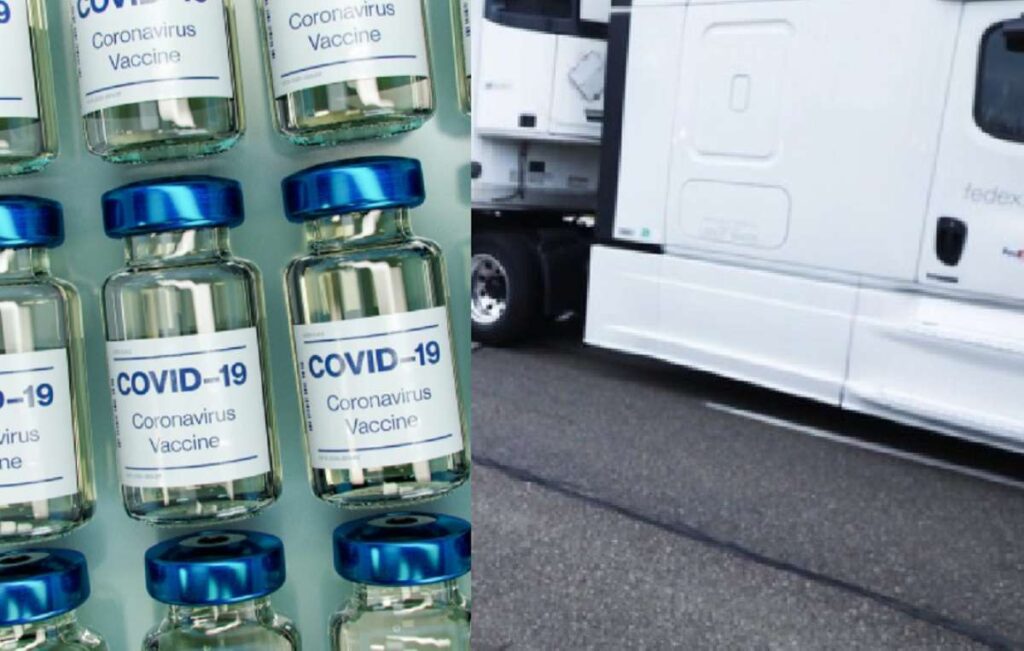 The First Trucks carrying the Pfizer COVID-19 vaccine have left the top secret Pfizer Facility. A viral photo from NBC news shows people clapping and cheering for the Pfizer Trucks leaving their manufacturing facility in Kalamazoo, Michigan.
According to reports the Pfizer Vaccine will be available in all US States starting Monday. FedEx and UPS will allegedly be handling the delivery.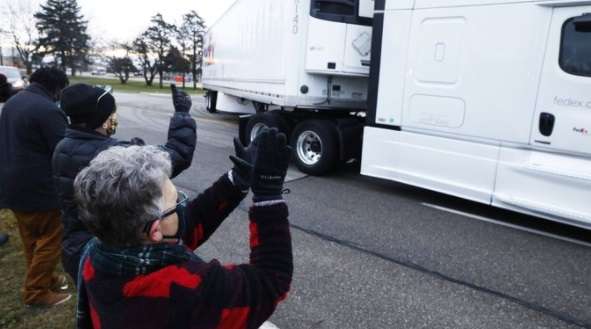 The rollout of the Pfizer Vaccine can only be compared to the PS5 rollout in terms of how they have created demand. However, there are studies showing majority of people still say they won't be taking this vaccine for various reasons. Some of these reasons include the almost 99% survival rate of COVID-19, and conspiracy theories about the true endgame of pushing the Pfizer Vaccine so hard.
The first trucks carrying Pfizer Covid-19 Vaccine leaving their facility marks the beginning of new era in the COVID-19 pandemic. Will you be taking the Pfizer Vaccine?
Author: JordanThrilla