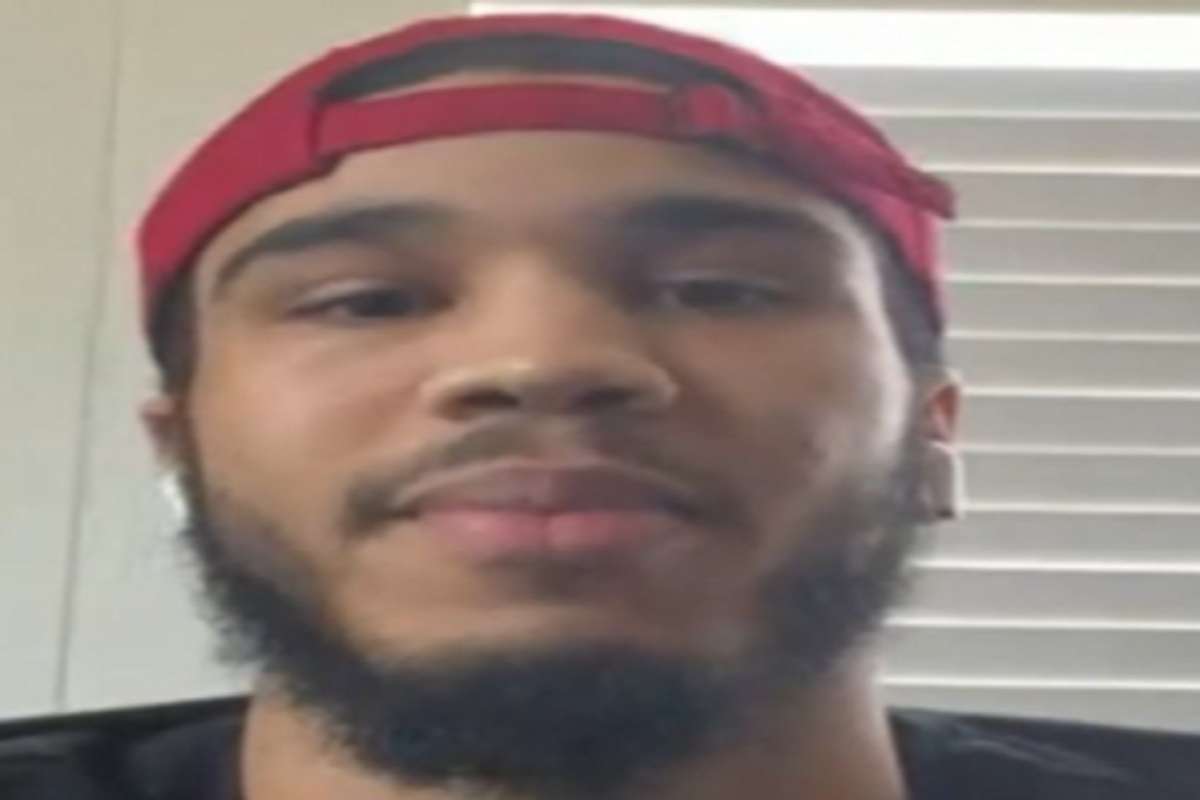 Jayson Tatum must have been eating well, because he got much taller over the offseason. It appears Jayson Tatum grew 2 inches in only a few months. NBA has changed Jayson Tatum's height to 6′ 10″, after previously listing him at 6′ 8″.
NBA measures players without their shoes on, which could mean Jayson Tatum is 7ft with shoes on.

How this late growth spurt could affect Jayson Tatum's game depends on technicalities of the height he gained. Did his legs get longer or did his upper body?
If his legs got longer it could increase his speed at the expense of balance.
If his torso got longer it could make him slower, while increasing his center of gravity.
Whatever the case may be, the 6′ 10″ Jayson Tatum growing 2 inches in a short time frame is nothing short of incredible. It will be interesting to see if ever shocks the world with another growth spurt.
Author: JordanThrilla