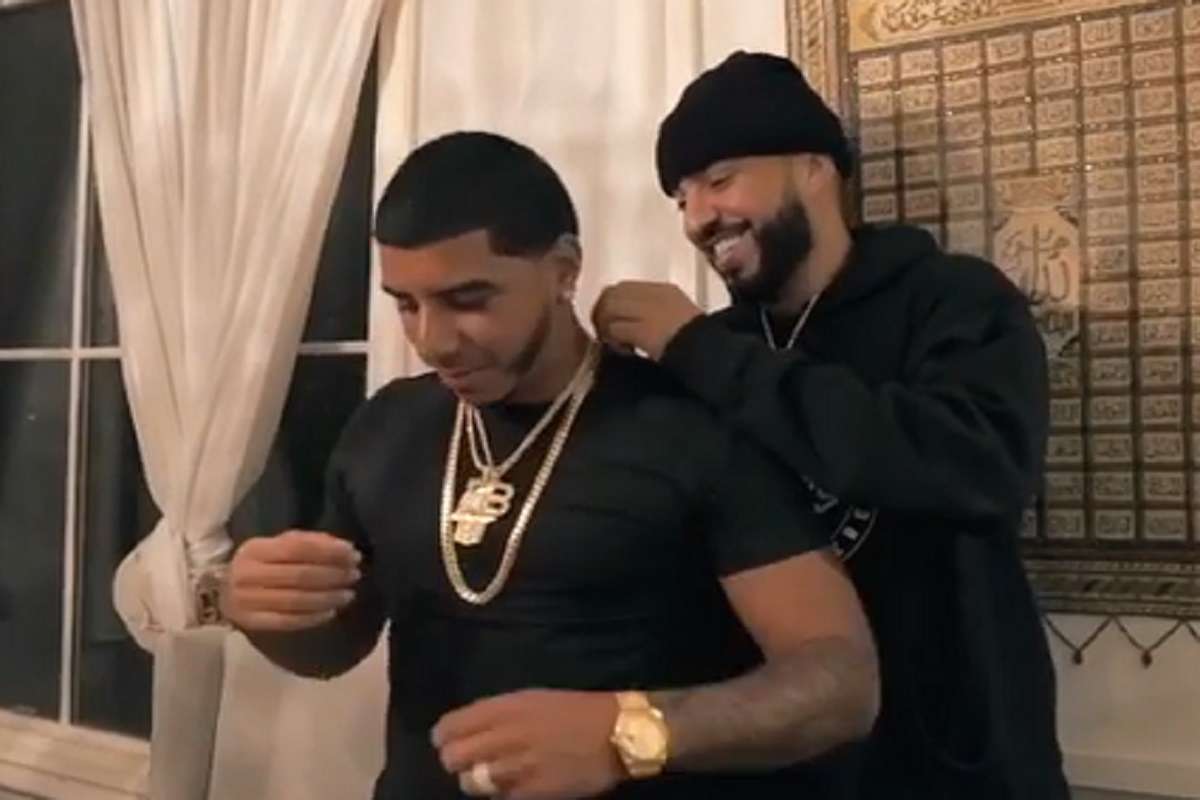 French Montana is on a mission to bring New York hiphop back, and he has new help. In a viral video French Montana anointed CJ the newest member of Coke Boyz.
The footage shows French Montana putting the Coke Boyz chain around CJ's neck, making his status with the group official.

CJ's style fits perfectly with classic gritty mainstream style of Coke Boyz music, so this is a match made in heaven.
If collaborating with CJ can help bring back the old French Montana from the Max B days, this could be legendary.
CJ got a Coke Boyz chain now, the sky is the limit for him.
Author: JordanThrilla