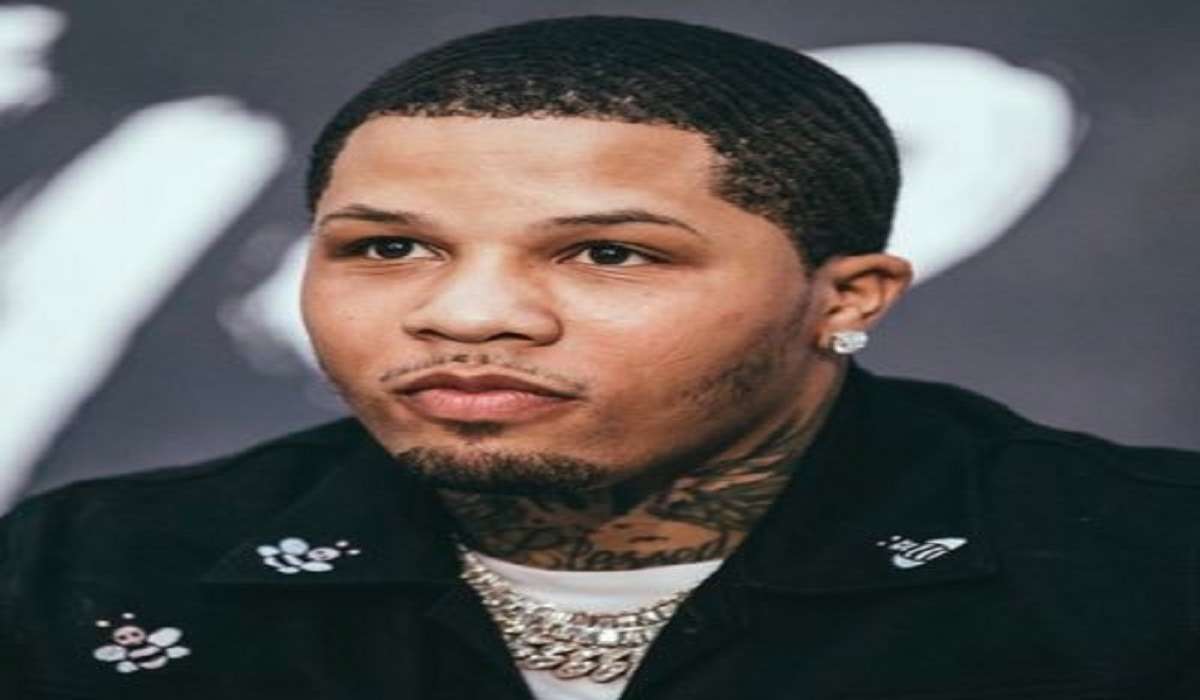 Gervonta Davis is now Dating Rihanna and sends her flirty Text message on Twitter saying "I texted you Babe", to let the world know about their new love.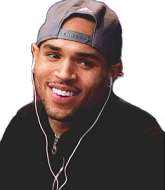 Gervonta Davis is possibly dating Rihanna, and he sent her a flirty message on twitter saying "I texted you babe", to announce to their possible new found love. Gervanta Davis has been previously tied to dating one of Floyd Mayweather's daughters, so it looks like he may be moving on from her, now that he may be dating Rihanna. Rihanna hasn't yet replied to his twitter message, but I'm sure she probably texted him back already.
Many people are perplexed at the relationship, because Rihanna is much taller than Gervonta Davis. However, there was once a time when Lil Bow Wow was dating a much taller Ciara, so this is not hard to believe.
Author: JordanThrilla