Russell Westbrook wearing Gilbert Arenas' number? It's official Westbrook has been accepted by a Washington legend. In a viral Instagram post Gilbert Arenas granted Russell Westbrook permission to wear his jersey number "0" for Washington Wizards.
In fact Gilbert Arenas' said it would be an honor if Russell Westbrook wore number "0". It would essentially make him the new "Agent Zero" in Washington. Is his message Arenas wrote, "0 is all you brodie. It will be a honor".
Russell Westbrook wore the number "0" in both OKC and Houston, so the number means as much to him as it does to Gilbert Arenas.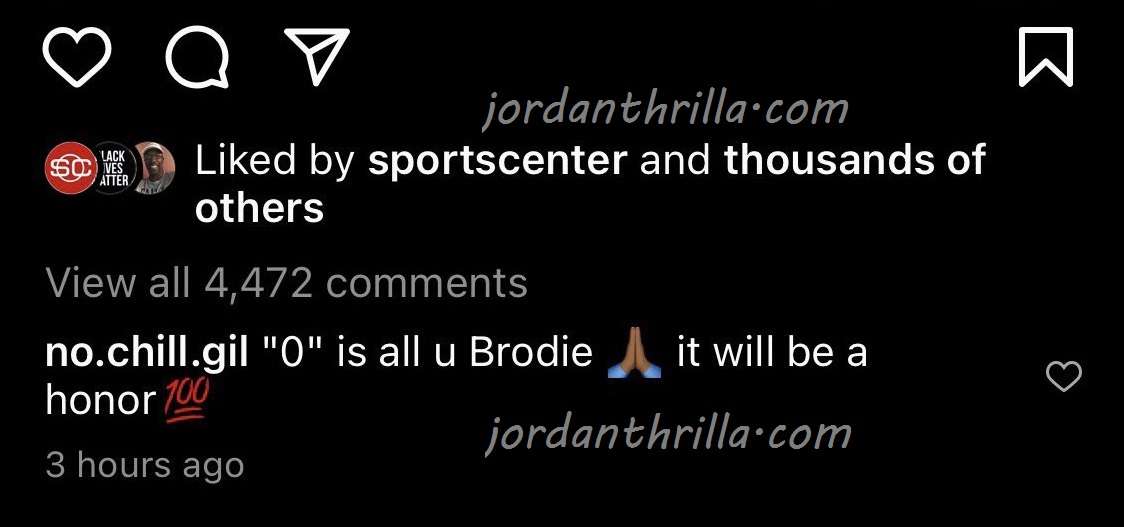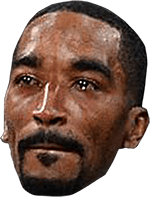 These days Gilbert Arenas is more famous for his daring trolling antics on social media, than his basketball legacy. However, in his prime he was just as good as NBA legends like Kobe Bryant. He even dropped 60 on him.
It would have been amazing to see Russell Westbrook wearing Gilbert Arenas' number "0" for the Wizards, but there is a big chance it won't happen. Most recent reports are saying Russell Westbrook will wear number "4" for the Wizards.
Author: JordanThrilla