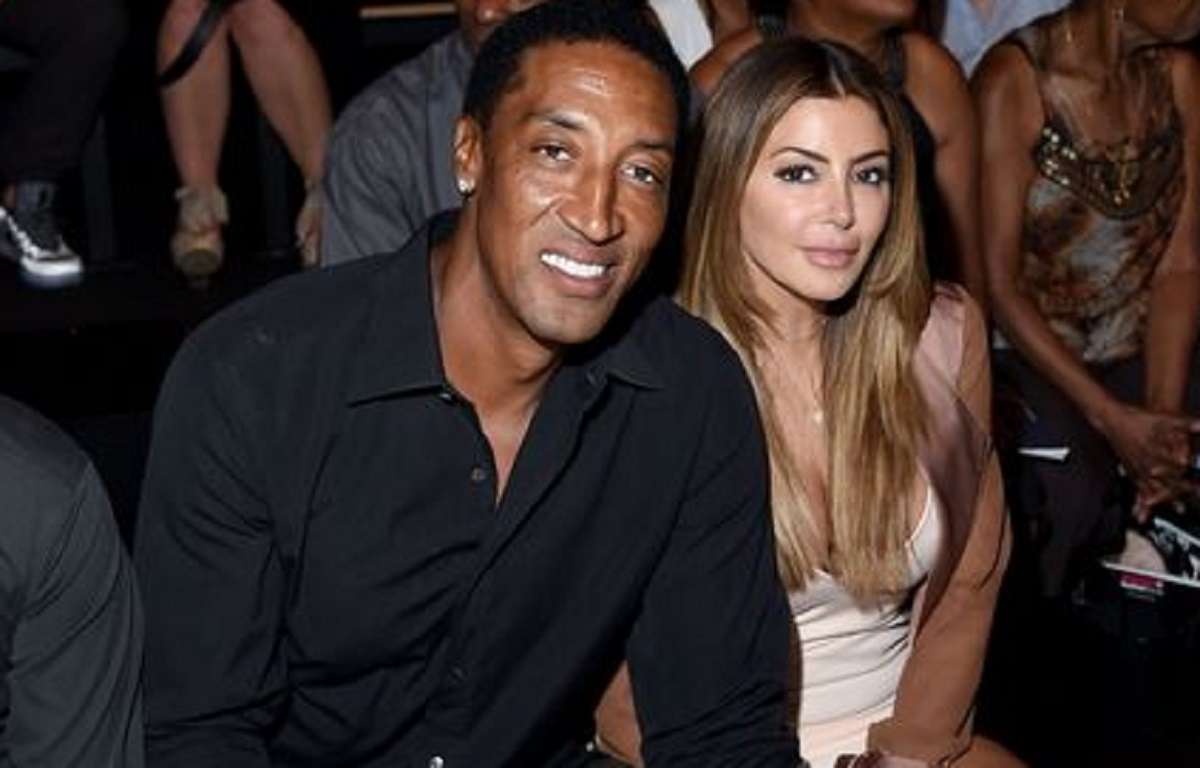 Is Larsa Pippen the most famous cougar in the world? Scottie Pippen continues to be embarrassed by his wife, who seems to seek out men much younger than him. 46 year old Larsa Pippen dated 23 year old Harry Jowsey weeks before Malik Beasley. Harry Jowsey is the star from the Netflix reality show "Too Hot to Handle".
Back in October, Harry Jowsey and Larsa Pippen were reportedly seen getting very intimate with each other on a date. It's clear the Super Cougar Larsa Pippen likes them young, just about half her age in particular.

Before Malik Beasley and Harry Jowsey, Larsa Pippen was in the headlines for allegedly cheating on Scottie Pippen with rapper Future. That situation became ironic when Scottie Pippen got braids and started to look like Future, but he he could never keep up with the youth factor Larsa Pippen was cougar hunting for.
Just before dating Malik Beasley and slightly after seeing Harry Jowsey, it was rumored that Larsa Pippen was trying to bag Lonzo Ball.
With the abundance of evidence at hand it appears Larsa Pippen is the most famous cougar in sports history now. Scottie Pippen never wanted to be a zoo keeper, but it appears he married a prime Cougar in Larsa Pippen.
Pray for him through this tough time.
Author: JordanThrilla