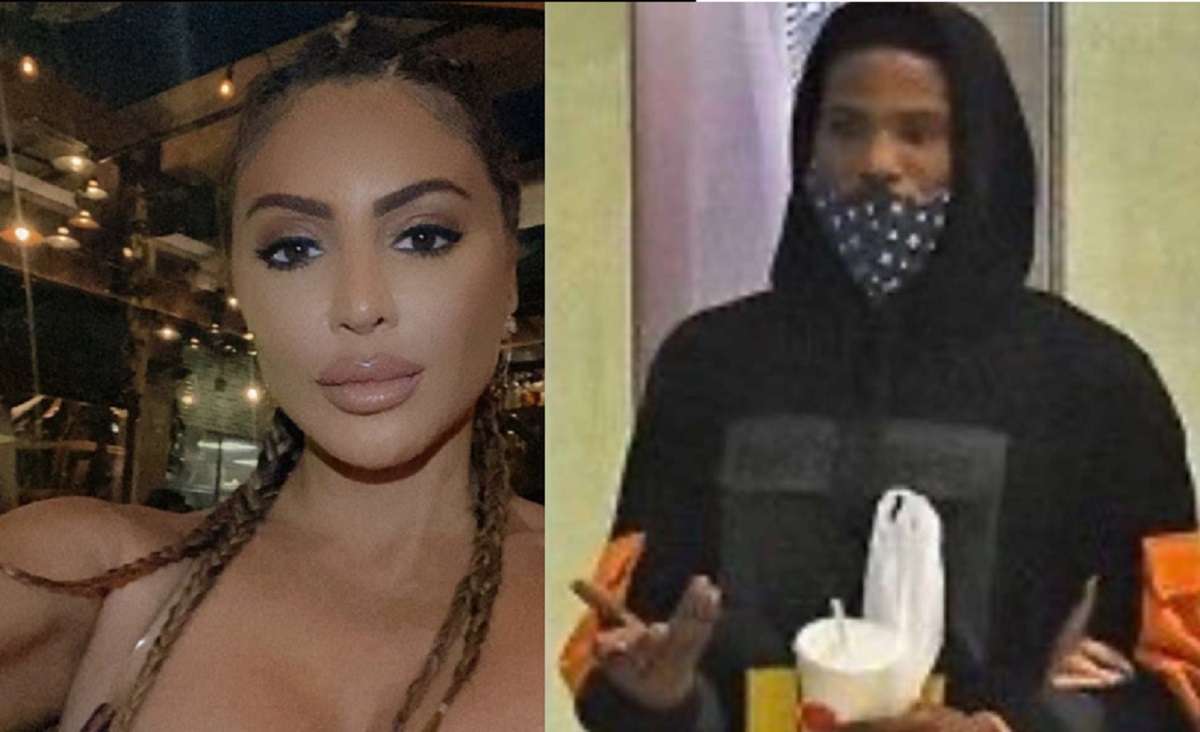 How did Malik Beasley bag Larsa Pippen? The simp DM Malik Beasley sent to Larsa Pippen before they started dating is going viral. It appears it was only 2 weeks ago when the married Malik Beasley started flirting with Larsa Pippen.
It all started from a post where the off brand Kardashian Larsa Pippen sent out a message saying "I hold back, sometimes I don't". In full simp mode Malik Beasley responded to Larsa Pippen saying "I just want to take you on a date and treat you like a queen".
It's clear Malik Beasley was hell bent on cheating on his wife Montana Yao. Take a look.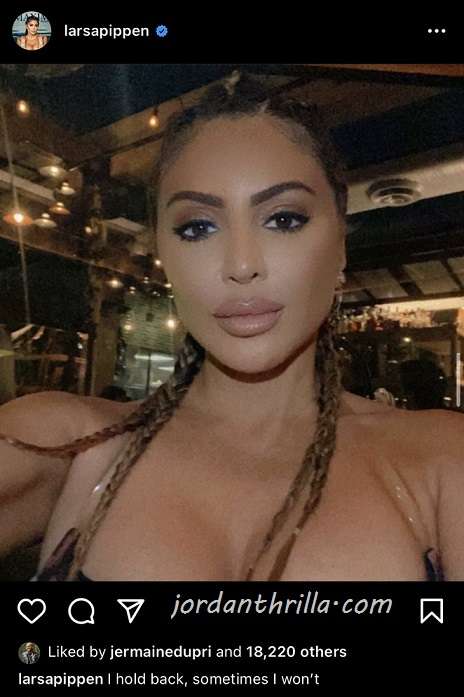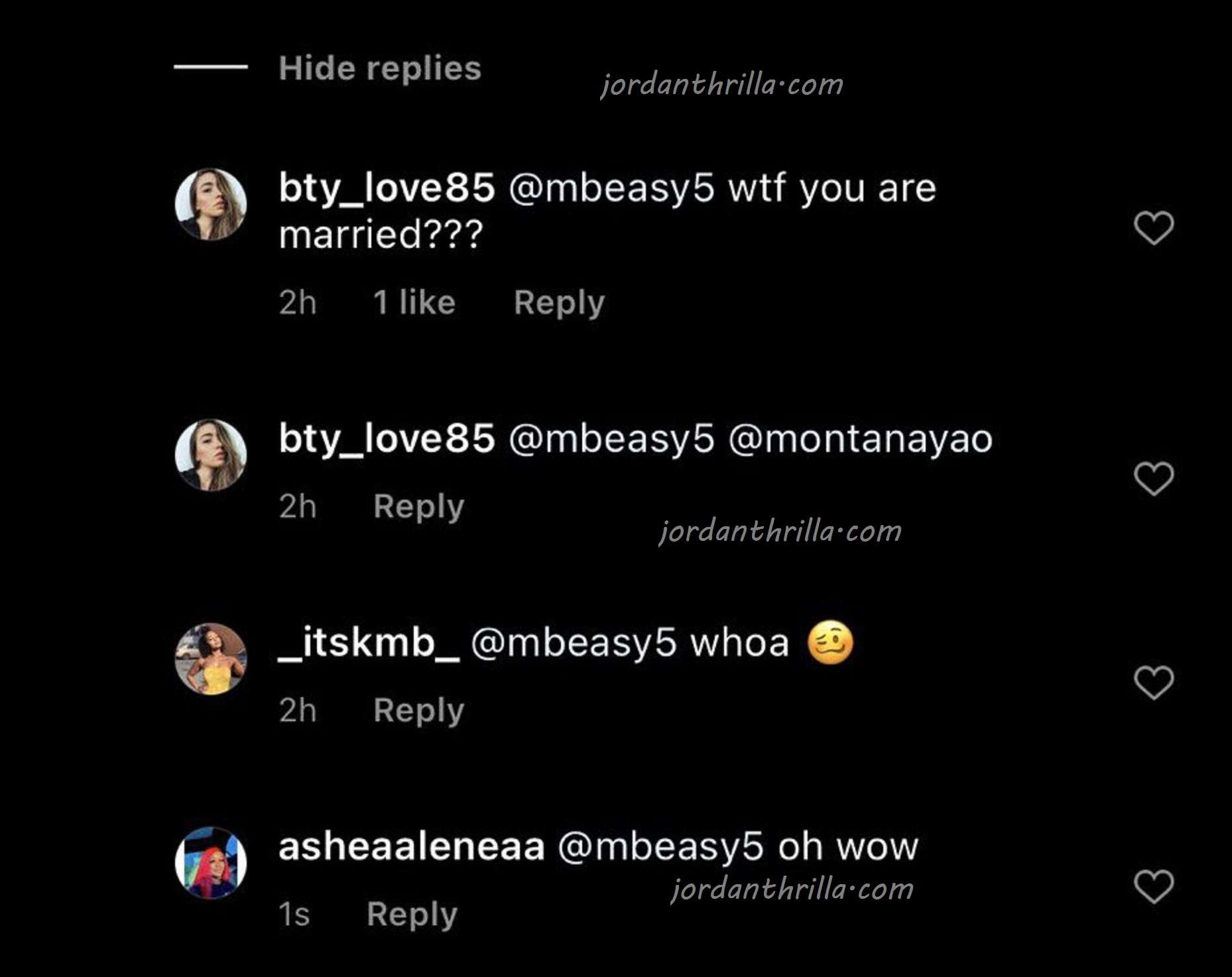 The DM message Malik Beasley sent to Larsa Pippen shows that he is a man of his word, albeit in a very disrespectful way. Malik Beasley told Larsa Pippen he wanted to take her on a date and treat her like queen, and that's exactly what he did in Miami a few weeks later.
The real question is what made Malik Beasley cheat on his wife Montana Yao in such a brazen fashion? There must have been some kind of falling out between them, but she claims she was blindsided by this situation.
Malik Beasley is now a member of the simp community, along with HOH community.
Author: Jordanthrilla