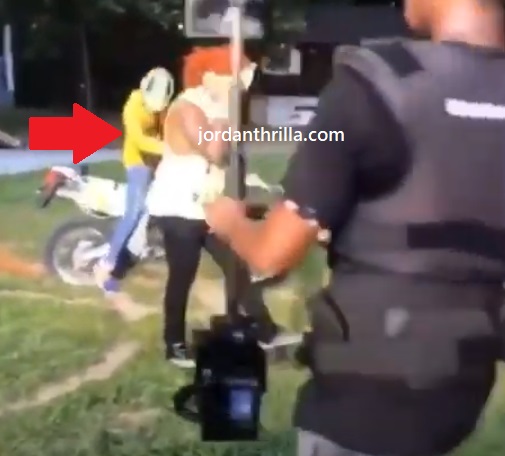 Gunna's video shoot got shot up by opps in a viral video. In the footage, someone shoots 14 shots at Gunna and Lil Keed during their video shoot. Everyone then runs for their lives including the camera man who throws the expensive video recorder to the ground. If you count the gunshot sounds, it seems like the opps let off 14 shots at Gunna and Lil Keed.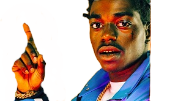 Even though Gunna's video shoot was shot up, him and Lil Keed didn't appear to be hit. However, it is tough to see what happens after the camera man runs for safety and abandons is recording equipment.
It was not too long ago that Gunna was exposed for allegedly snitching. The question a lot of people are asking is if Lil Keed and Gunna video getting shot up is connected in some way. It will be interesting to see if Gunna's boss Young Thug will release a statement regarding the shooting.
Author: JordanThrilla