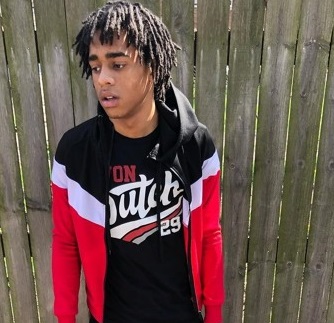 Famous kid gangster rapper Lil Smoke turned 21 today and his shocking transformation is going viral. Best known for his ultra gangster smash hit single "Get Smoked", Lil Mouse's birthday was today. Recent photos Lil Mouse looks like a completely different person now.
Rising to fame quickly after the music video for "Get Smoked" was released in 2012 and went viral, Lil Mouse simply vanished after that to many people.

Now 9 years later in 2020 Lil Mouse is turning 21 on his birthday, and is viral on social media like it's 2012 again. We all remember the moment Lil Mouse was featured on Lil Wayne's Dedication 4 mixtape. That's when people really started to take him serious. He was like a real version of Tekashi 6IX9INE.
Happy birthday to the hip hop legend Lil Mouse now 21.
Author: JordanThrilla