An Indian Trump super fan is dead. Did you know that there are hardcore Trump supporters in India willing to die for Donald Trump? An Indian Trump supporter committed suicide after learning Donald Trump caught Coronavirus COVID-19. The dead Indian Trump super fan starved himself to death, after becoming distraught over Trump's COVID battle.
When media reports claimed Trump's health was declining, the Indian Trump supporter decided to die before Trump did. Donald Trump posting videos assuring his supporters he was doing well wasn't enough to save this Trump supporter in India from dying. The first Trump supporter to die for Donald Trump is from India, and not America.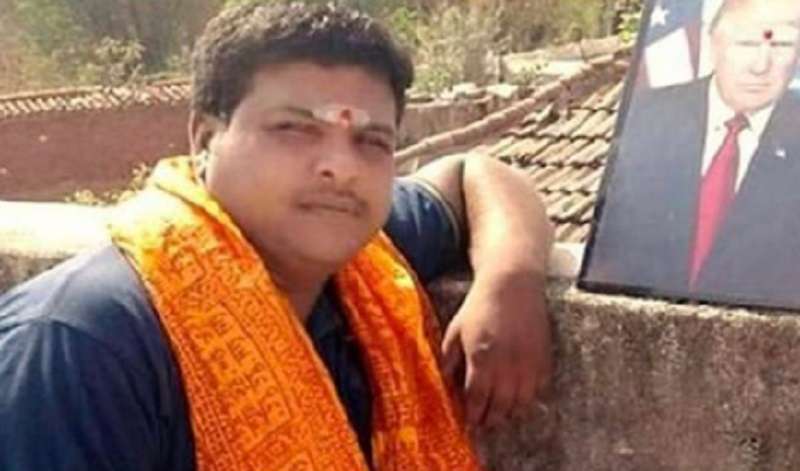 While it's surprising that Donald Trump has hardcore supporters in India, it isn't the first time we have seen one in a foreign country. Osama Bin Laden's niece is an avid Trump Supporter as well, and she even posted pictures wearing Trump fitness gear. However, even she doesn't come close to the devotion this dead Indian Trump supporter showed. He even had a custom picture of an Indian Donald Trump.
It will be interesting to see if Donald Trump will comment on the Indian Trump supporter's death, he was Trump's biggest fan. An Indian Trump supporter committing suicide for Donald Trump's COVID coronavirus diagnosis is about as 2020 as it gets, especially since Trump ending up being completely fine.
RIP to the misguided fellow, and pray for his family through this tough time.
Author: JordanThrilla