On Halloween in America you see some of the craziest costumes, but in Japan they do the opposite. Hashtag #MundaneHalloween is viral due Japan's tradition of Mundane Halloween costumes.
People in Japan love wearing costumes that represent mundane situations people face in their everyday lives. Popular artist TAGASAING translated tweets, so people in America can understand the meanings behind some of the Mundane Halloween costumes being worn in Japan.
Take a look at some of the Japanese costumes that made #MundaneHalloween go viral.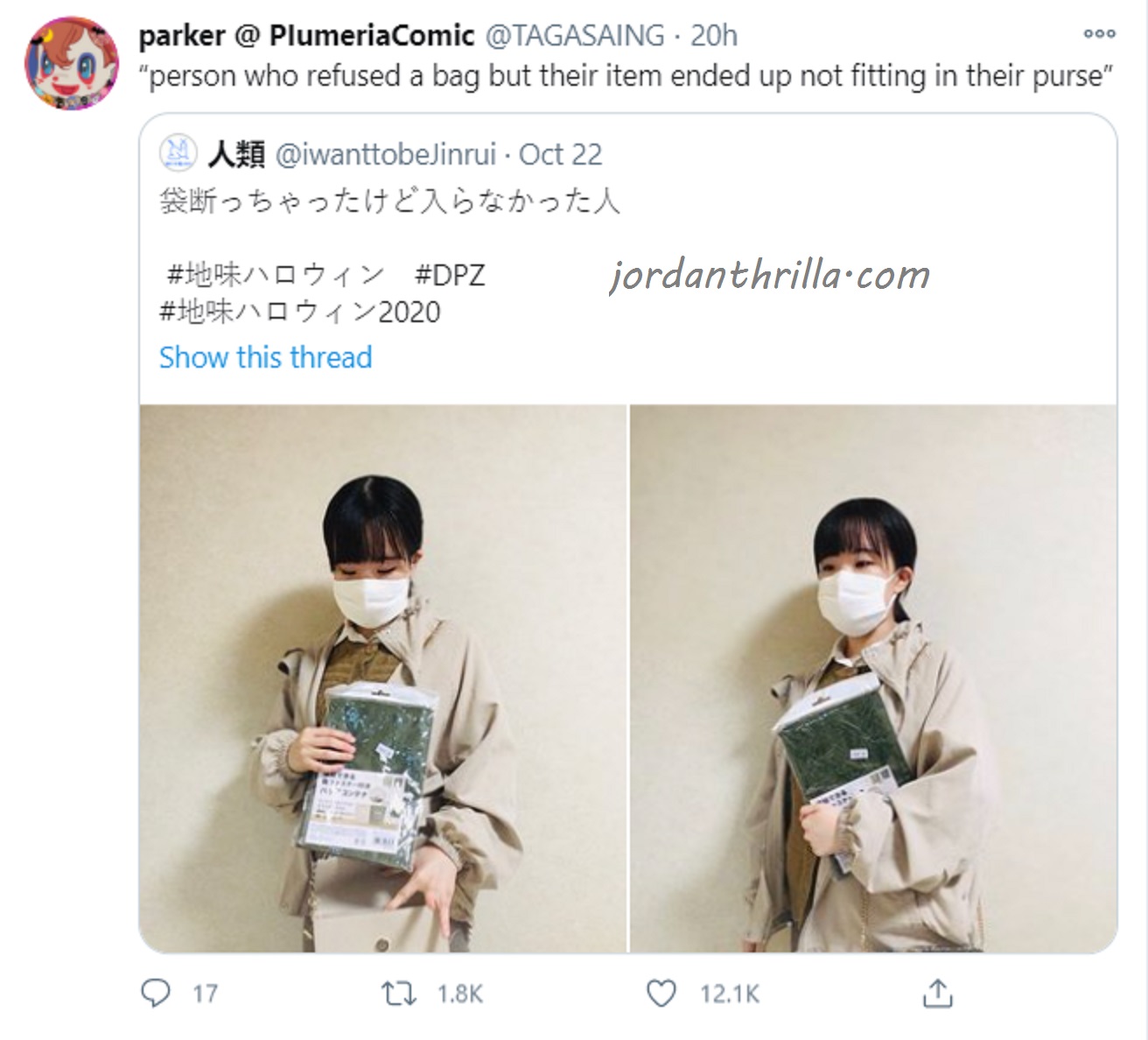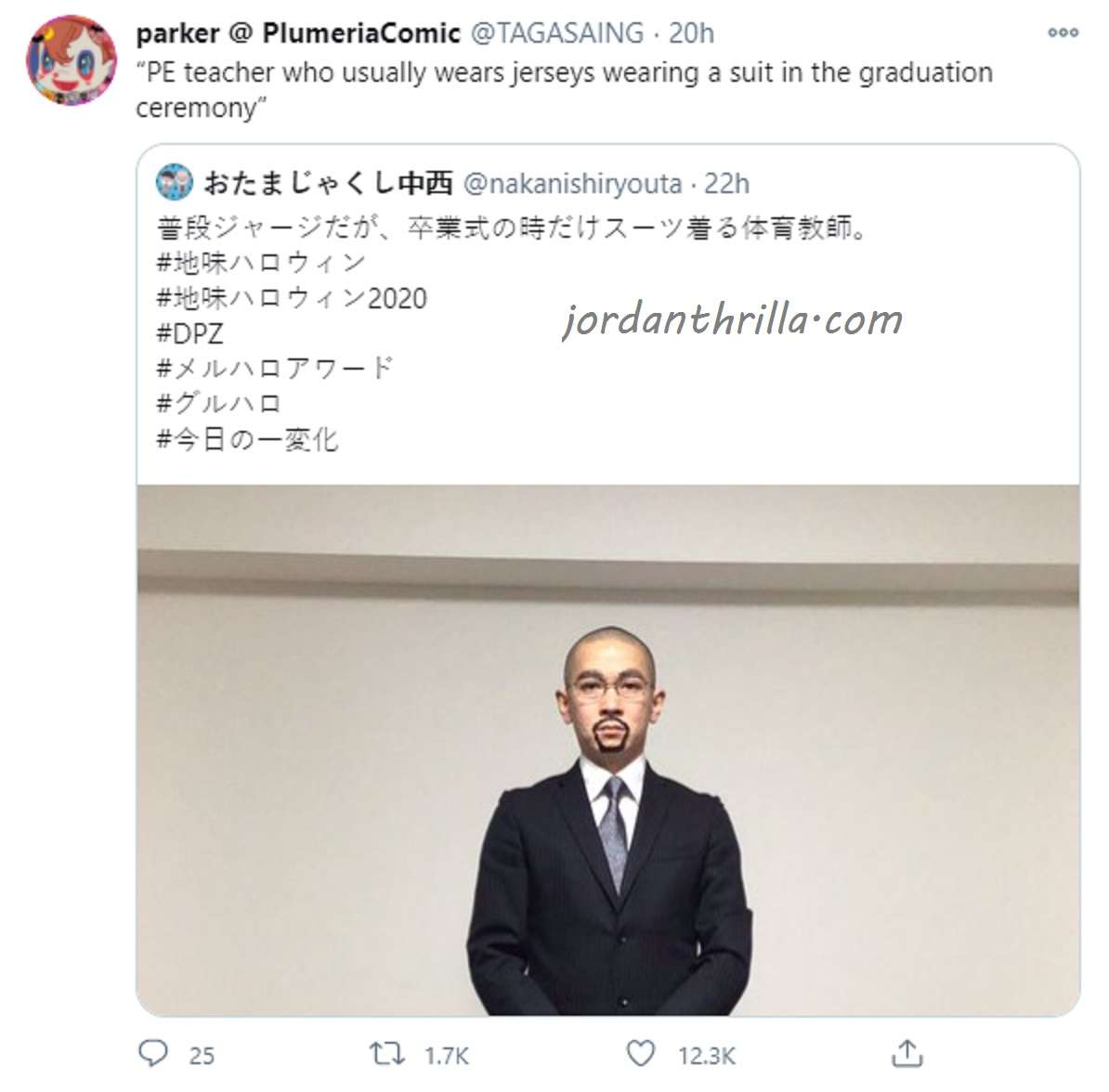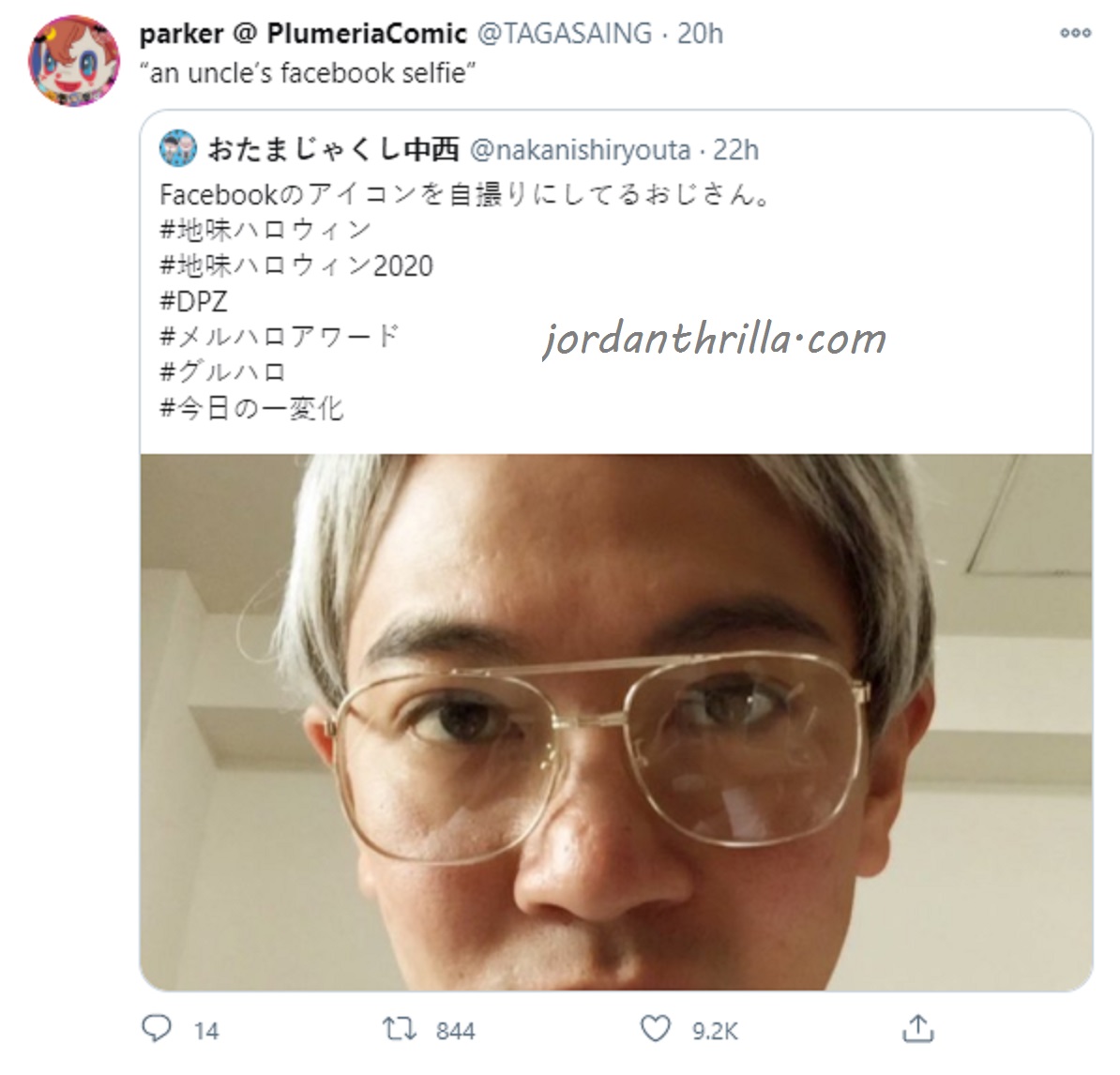 As you can see the #MundaneHalloween tradition is much funnier than the crazy costumes you see here in America. Only difference would be that Mundane Halloween costumes also have to be thoroughly explained, unless you would never know it's a costume.
The next time someone says your Halloween costume is boring, remind them about the #MundaneHalloween tradition in Japan.