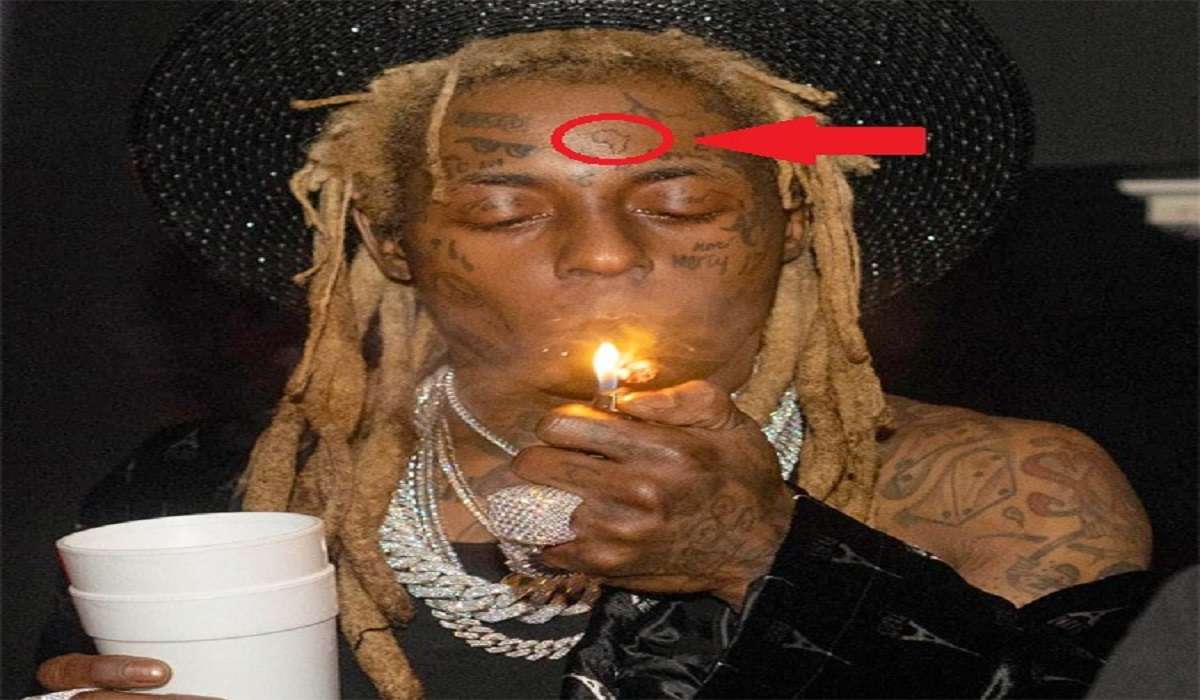 Lil Wayne Debuts New Africa Continent Face Tattoo on his Forehead at Halloween Party.
If you thought Lil Wayne was done getting tattoos, you thought wrong. Lil Wayne showed off his new African Pride tattoo on his forehead. That tattoo is a cool abstract art design, which shows the outline of the African Continent, in its entirety. It is one of the more thoughtful tattoo that Lil Wayne has gotten. Take a closer look below, at the amazing new African continent tattoo.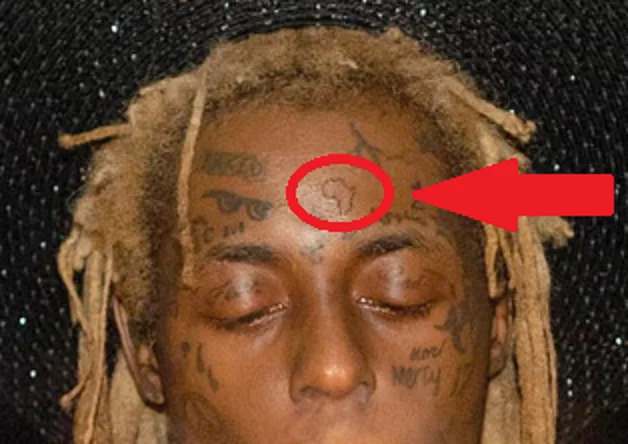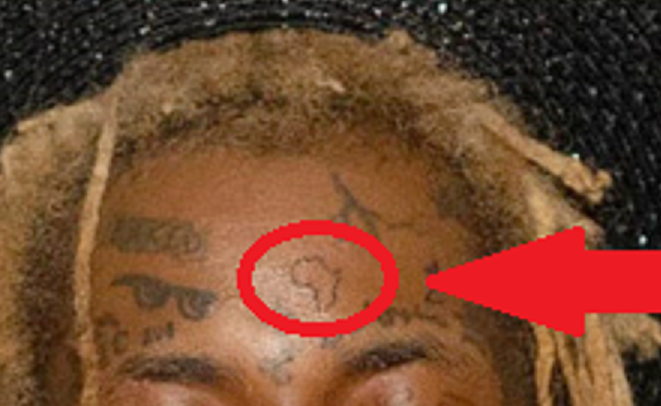 Safe to say Lil Wayne is proud of his heritage. Wayne is known has a trendsetter among people in the tattoo world.
We might start seeing more and more hip hop artist donning a African continent tattoo.
Author: JordanThrilla