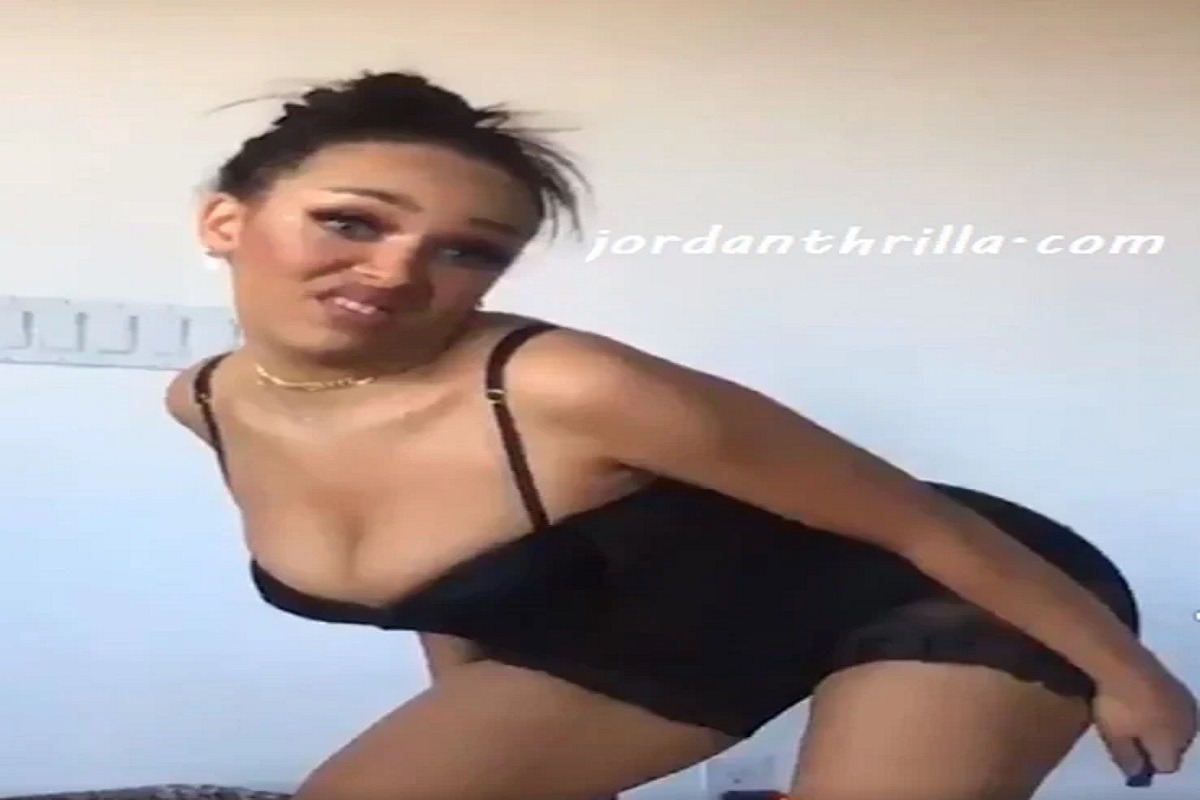 A new video of Doja Cat farting in a racist chatroom to be cute has leaked. During footage Doja Cat passes gas for the racist chat room viewers, while wearing a black lace dress.
It really seems like Doja Cat was fart modeling. This adds to the growing list of videos where Doja Cat was acting strange in a racist chat room.

The fart Doja Cat made in the racist chatroom wasn't your everyday episode of passing gas. It was so loud it sounded like an old boat with a flooded engine trying to start. The fart was putrid that even Doja Cat said she was gonna puke.
Doja Cat passing gas in racist chatrooms to be cute sounds crazy, but it really happened. Who would of thought that Doja Cat was fart modeling before she got super famous. At the very least her future dates won't be surprised if she lets off a massive fart right in front of them.
Author: JordanThrilla