NYPD Police Arrest 34 Members of Brooklyn NY Drill Rap Gangs Wooo and Choo for rape, murder, illegal guns, and $ex trafficking.
New York Police arrested 34 people allegedly connected with the Woo gang and Cho gang that has been allegedly terrorizing the Brooklyn streets according to multiple news reports.
The alleged gang members are being charged with raping a woman that was only 14, illegal possession of firearms, murder, and $ex trafficking. One gang member from wooo gang allegedly killed an innocent woman then bragged about it according to news sources.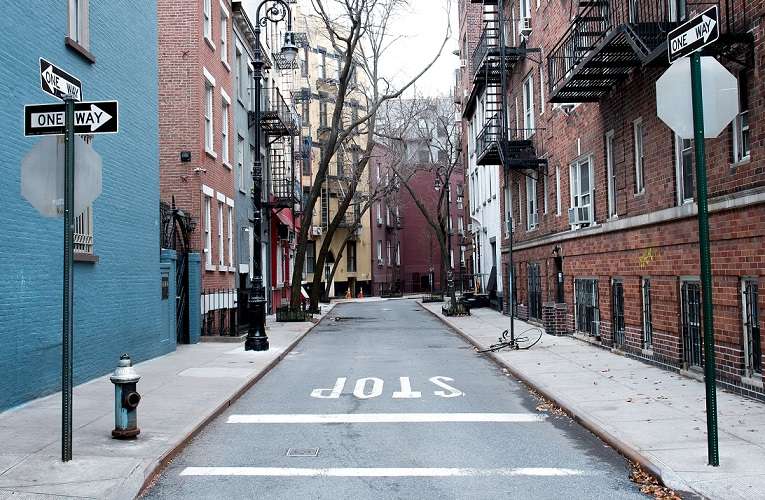 Wooo and Choo gangs are rivals, and their battles in the streets have allegedly put many bystanders at risk.

If you're familiar with New York Drill rap scene, then you probably know how big the woo and cho movement is in New York right now in terms of musical alliances.
It will be interesting to see how this arrest affects that music scene.
Author: JordanThrilla