Rapper Pooh Shiesty is wanted by police, but cannot be found. On Friday there was shooting in Bay Harbor Islands that left Police searching for answers, but now it appears they have their suspect. Police are accusing Rapper Pooh Shiesty of shooting two individuals in Bay Harbor Islands on Friday. Investigators believe Pooh Shiesty shot two people during a drug shoe deal gone wrong.
As of right now Pooh Shiesty is one the run, and police are searching for his Green McLaren, which was seen at the scene of crime. Take a look at photos from the scene of the Bay Harbor Islands shooting, and the news coverage from before Pooh Shiesty was the primary suspect.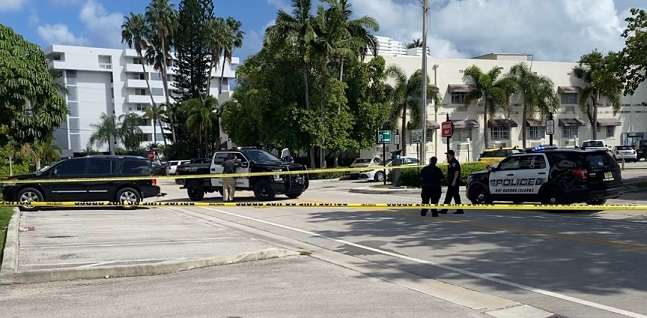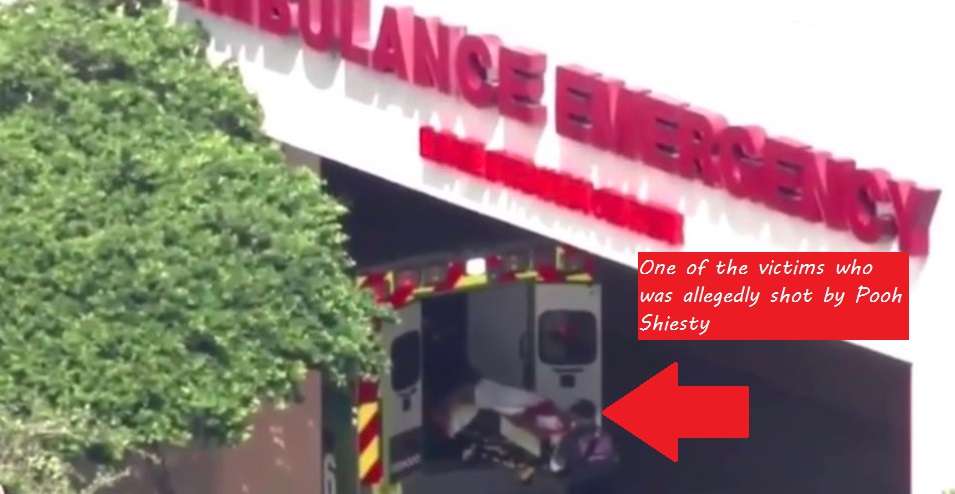 There's no telling how Pooh Sheisty has been able to evade cops since the shooting yesterday, but it seems like only a matter of time before they find him. We have seen situations like this before, and it almost always ends with suspect being caught.
The interesting thing about the alleged Pooh Shiesty shooting is the Bay Harbor Islands apartments are right across the street from the police department in that area. This means if the allegations are true Pooh Shiesty shot two people in broad daylight with Police sitting right across the street, and was still able to escape in a bright green McLaren.
This story seems like a real life version of GTA.
Author: JordanThrilla