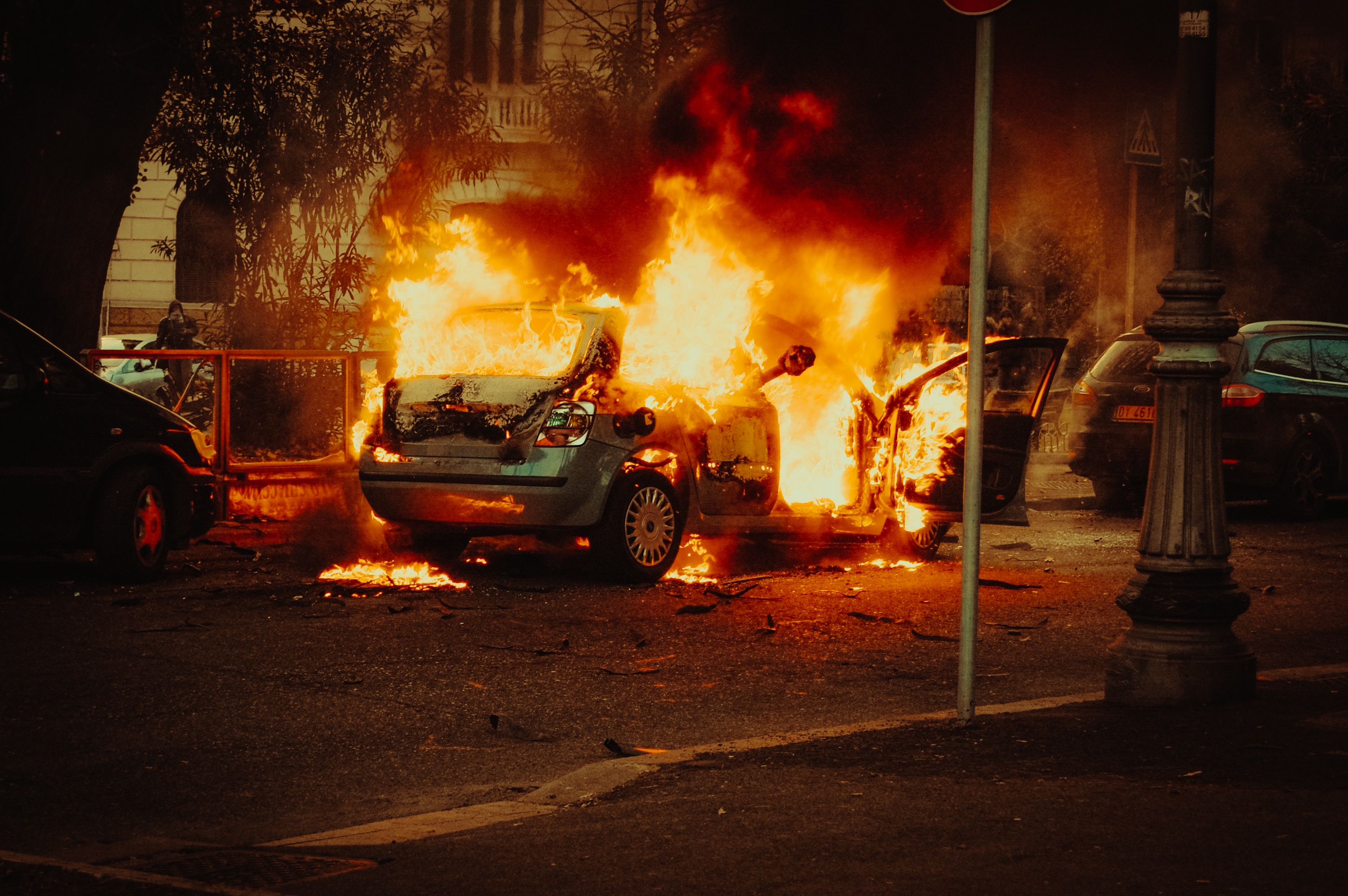 Police in Detroit fired live shots at George Floyd protesters after a protester tried to run over police standing in line. A Detroit protester or a police officer is in critical condition according to the report. Cars could be seen burning in the streets as George Floyd protesters became enraged at the police firing real bullets at them.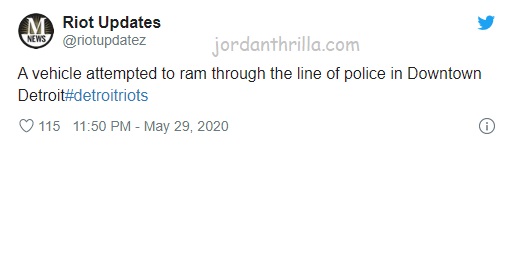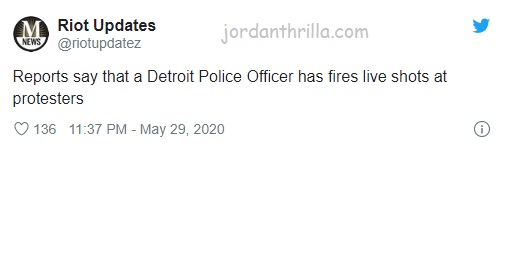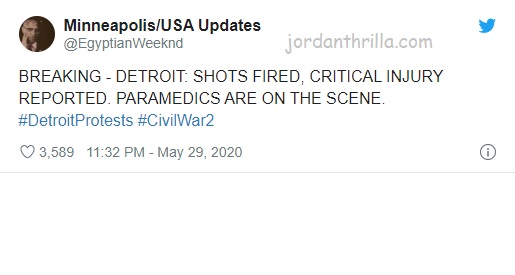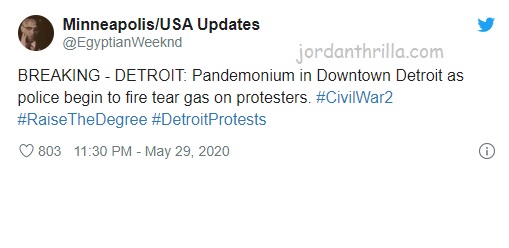 The situation is now dire as Police have started firing tear gas to attempt regaining control of the situation. When the protester tried to ram the police line that may have been the tipping point for the police. This is the situation many people where hoping wouldn't happen.
Hopefully the person who is in critical condition will pull through. Stay safe everyone. RIP George Floyd.
Author: JordanThrilla