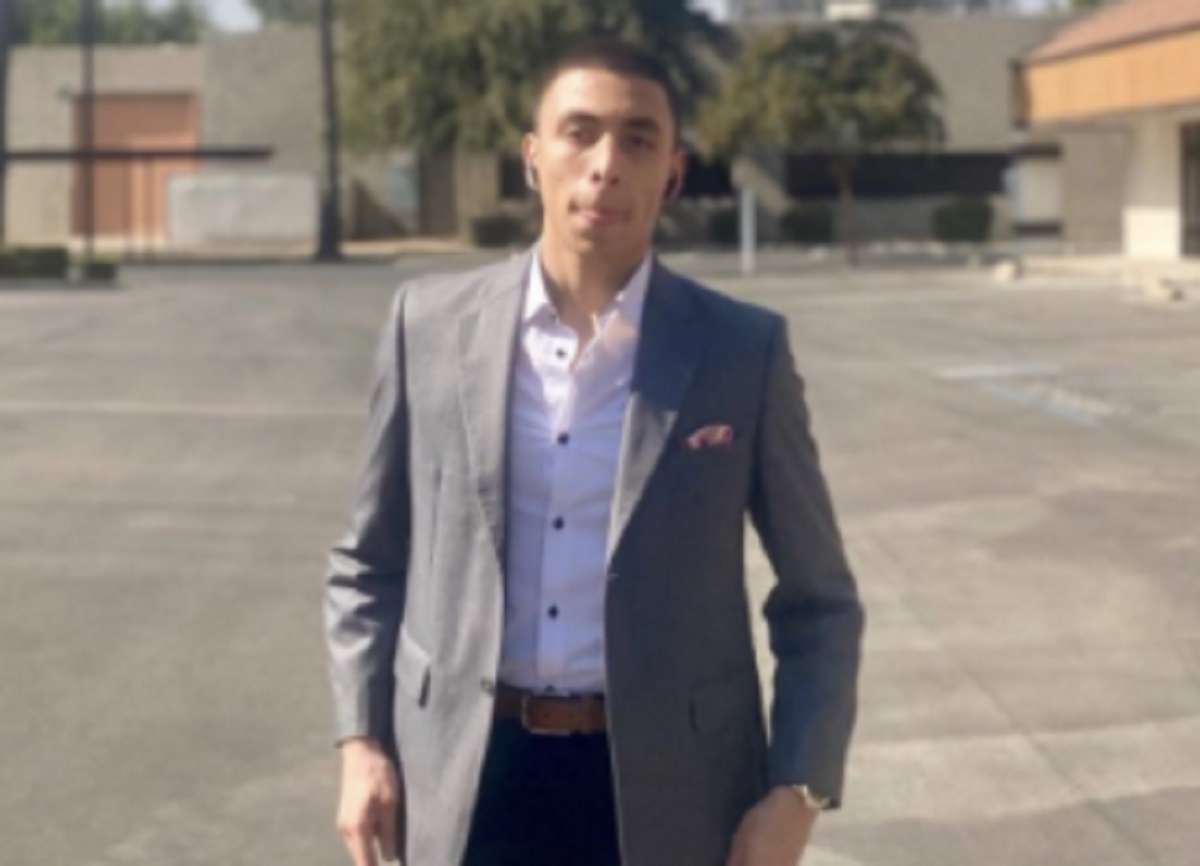 Scottie Pippen isn't the only superstar one dealing with cheating wife issues. Popular rapper Fashawn caught his wife cheating on him, according to a recent post on his twitter.
In the emotional message Fashawn reacted to his wife cheating on him saying, "Caught my wifey cheating on me yesterday. She threw everything we had away for this guy. I really hope it was worth it sweetheart. Take care queen".
You can tell Fashawn's wife cheating on him has seriously damaged him emotionally. He didn't mention who the other person was.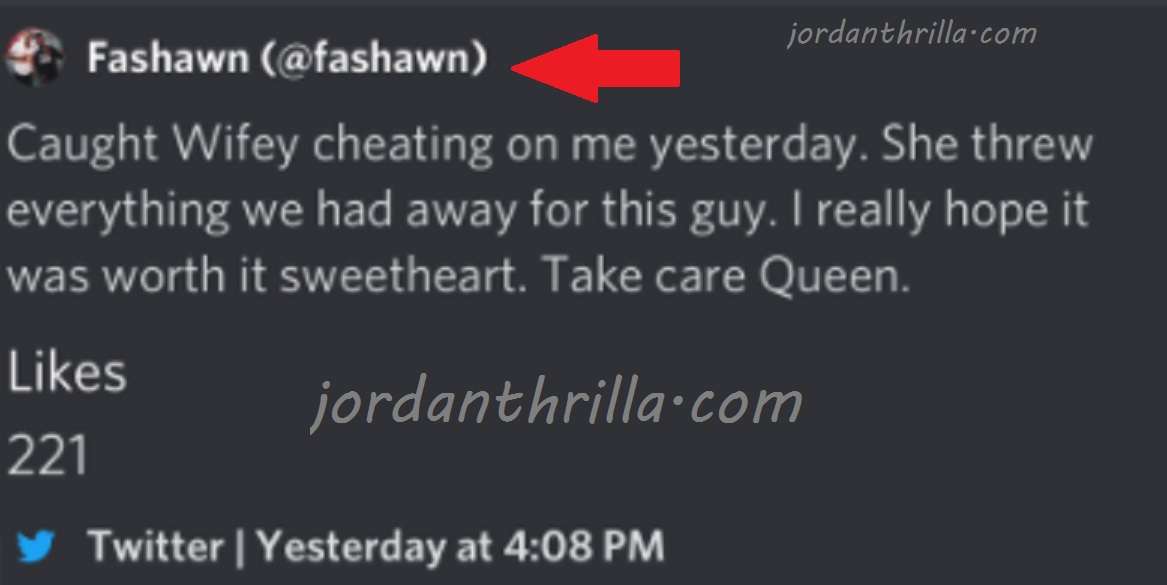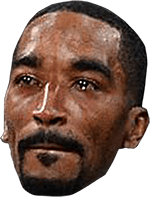 The fact Fashawn talked about his wife in a respectable manner even after catching her cheating shows how much he probably loved her. He still thinks of her as a "queen" and "sweetheart" after all that heartbreak.
Hopefully this situation doesn't impact the quality of his music. Incidents like these can sometimes send someone down a dark path of depression. Fashawn catching his wife cheating on him is a very sad situation, because it appears he was faithful to her.
Author: JordanThrilla