Tekashi69's trolling has reached new levels of sadness. In his most recent video a prostitute made Tekashi 6IX9INE choke on liquor as he showed a cheap looking water pump chain. When the prostitute started pouring the bottle down his mouth Tekashi69 spit out the liquor with a look of agony on his face. He played it off well as he quickly focused on his new "jewelry".
Tekashi 6IX9INE's water pump chain literally looks like something straight out Super Mario Sunshine. The whole video screams that Tekashi is overcompensating for the inner demons he is likely battling. One of the prostitutes in the video even had the infamous "stripper gut pouch" you see on dancers at very cheap strip clubs.
Press the unmute button at the bottom right of the video if you hear no sound.
Look at the pain on his face as Tekashi69 spit out liquor. You know it must have burned his mouth bad.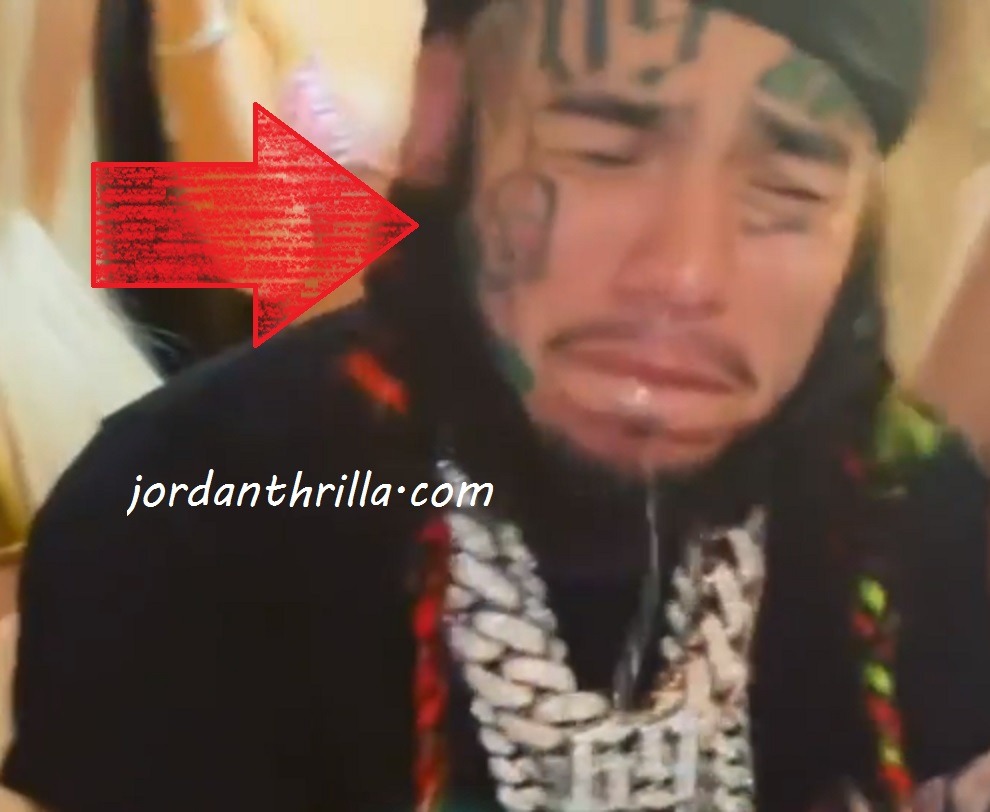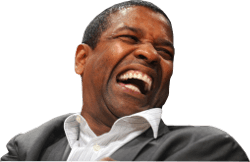 You can see a stark difference between the way Tekashi69 used to troll before he was exposed as a snitch during his court trial. As aforementioned his trolling is just getting sad now, because he seems to be overdoing it and trying way too hard. Before he was effortless with it.
When Tekashi 6IX9INE spit out the liquor that look on his face said it all.
Author: JordanThrilla Staff