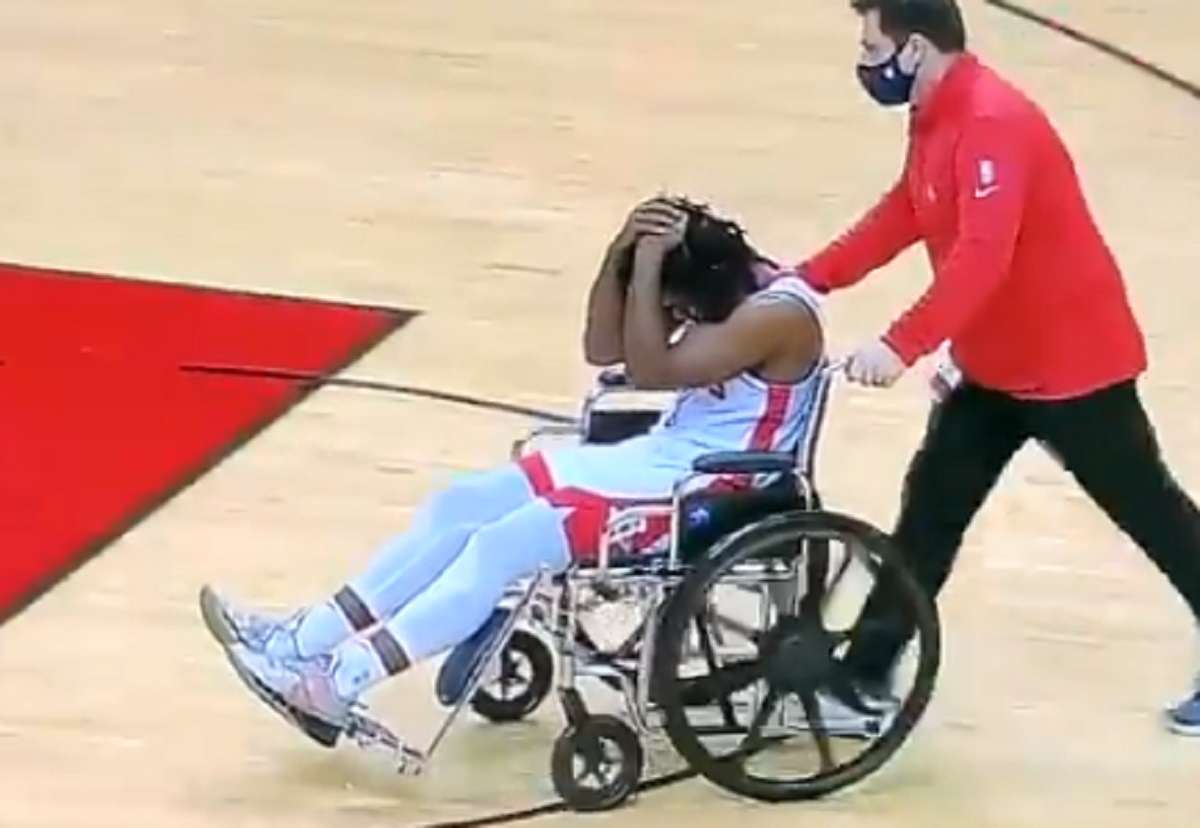 It appears Demarcus Cousins may be a bad luck charm for Achilles tendon injuries. Rockets point guard Chris Clemons possibly tore his Achilles tendon in front of John Wall and Demarcus Cousins during the preseason matchup with Spurs.
After hitting a huge three point shot Chris Clemons was jogging back when all sudden he stopped moving. He looked back to see if someone kicked him, then held his Achilles tendon. Chris Clemons was in a wheelchair as they wheeled him off the court. It was the same way Shaq tore his Achilles tendon during his final game in Boston before retiring.
Fans were seen sending prayers hands to Chris Clemons.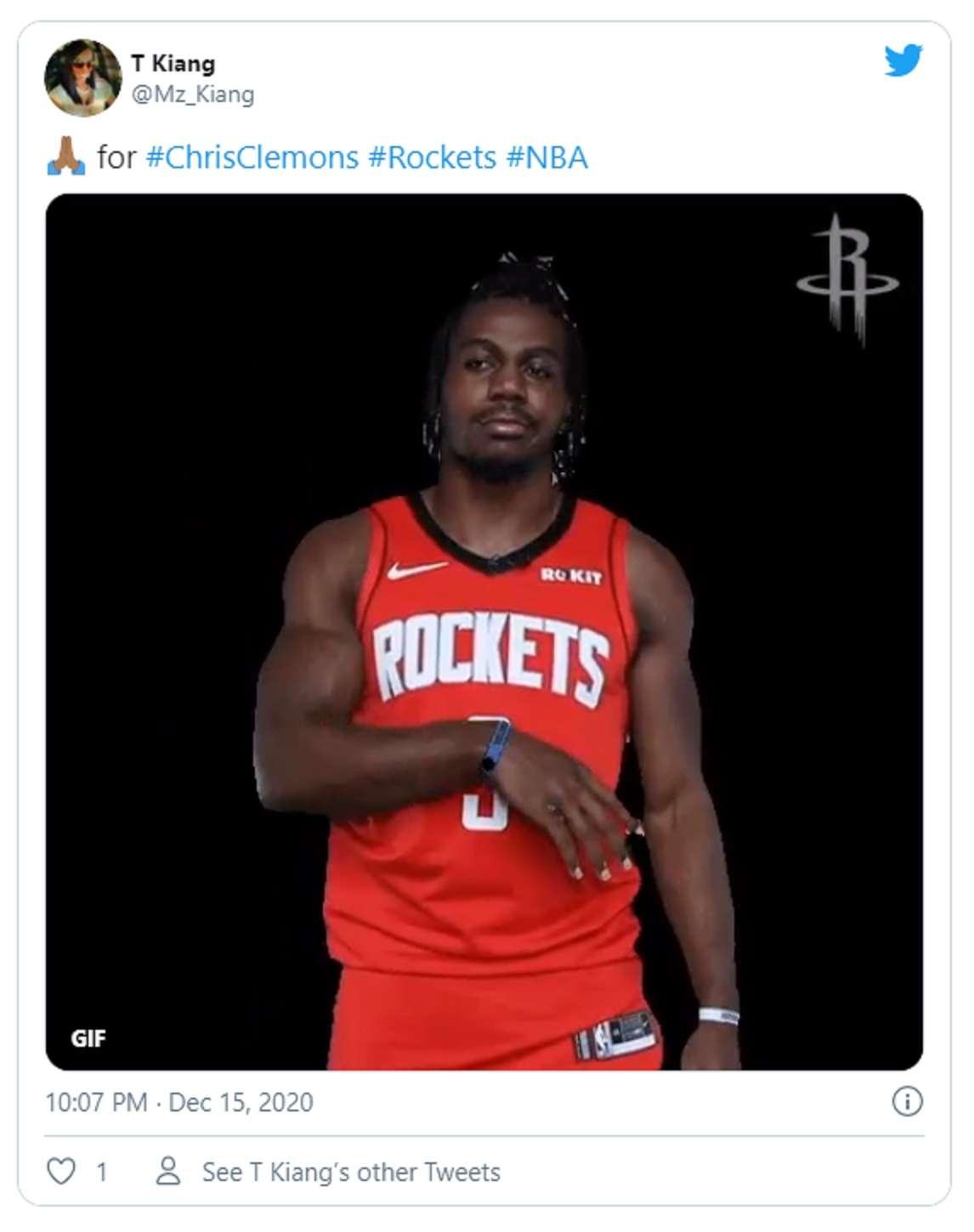 This is the second time a player has possibly torn their Achilles tendon after Demarcus Cousins joined a team. The first time was when Kevin Durant tore his Achilles tendon against the Raptors.
It's starting to seem like Demarcus Cousins is bad luck charm for Achilles Tendons injuries. Hopefully Chris Clemons Achilles Injury is not serious, but it appears it probably is.
Author: JordanThrilla