Usually when you talk about bald spots in the NBA, Lebron James is the topic discussion. However, Kevin Durant might now hold the crown of bald spots in the NBA. Kevin Durant's massive bald spot is going viral.
A recent picture of Kevin Durant at NETS practice exposed what Kevin Durant's hair looks like when he grows it out. Kevin Durant has the George Jefferson going on at 32 years old.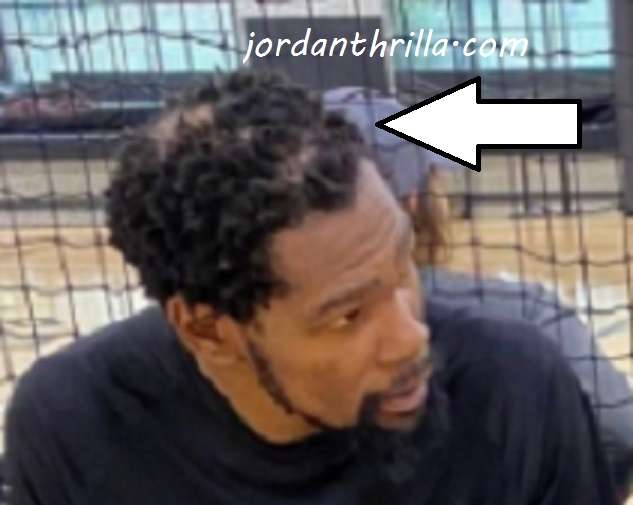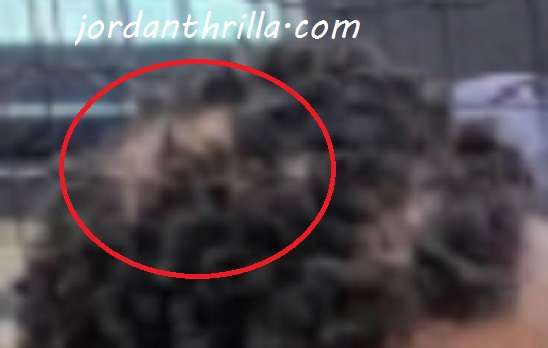 Lebron James can now comfortably say he doesn't have the worst case of hair loss in the NBA. Kevin Durant's bald spot could be a sign of the stress Kyrie Irving is causing him in Brooklyn.
Hopefully Kevin Durant is in better shape than his hair follicles are.
The Brooklyn Nets era is the introduction of the Bald Spot Kevin Durant.
Author: JordanThrilla