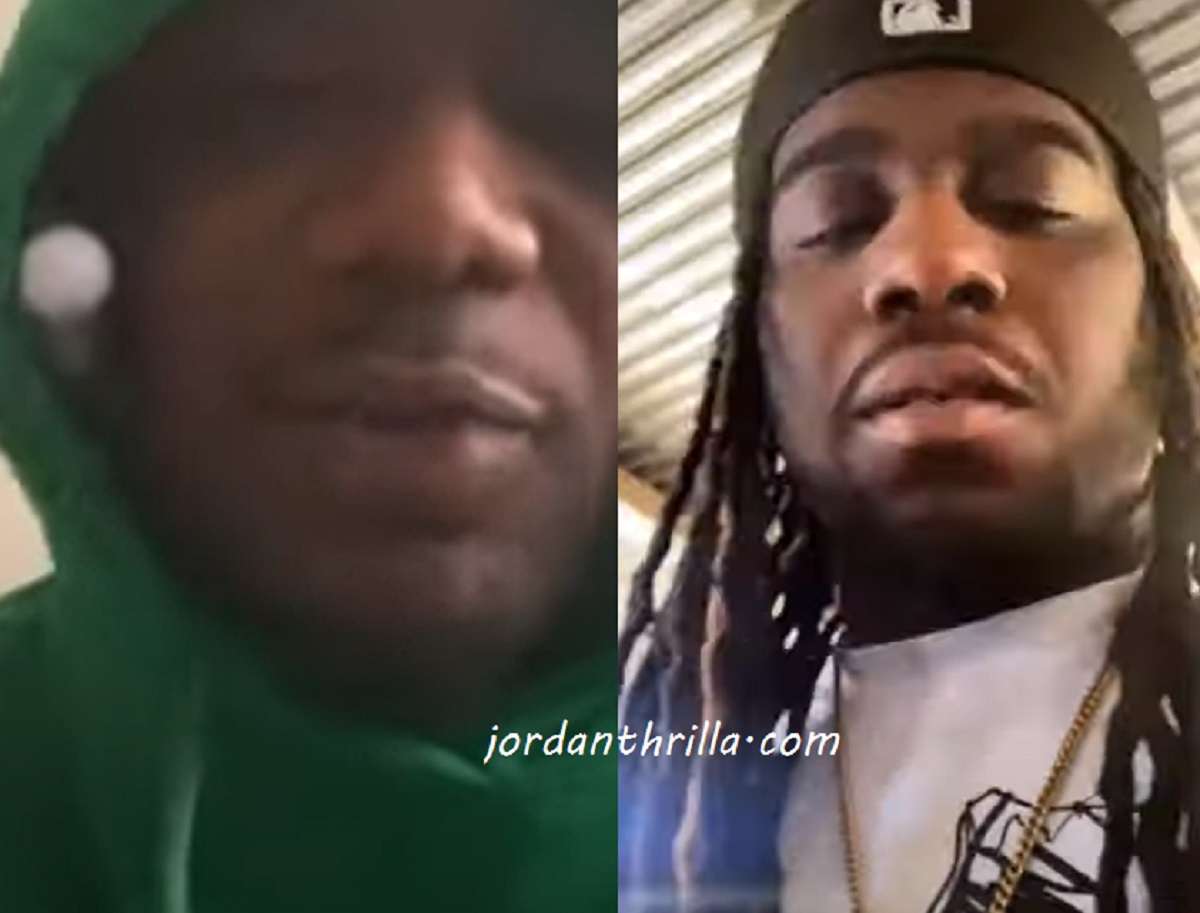 Sauce Walka's TSF artist Rizzoo Rizzoo was robbed and chain snatched by Billionaire Black. The incident went viral after Billionaire Black took Rizzo Rizzo's TSF Chain then posted a picture wearing it as proof. Rizzoo Rizzoo responded to Billionaire Black saying he didn't take any money, but just roughed him up a little bit.
Billionaire Black responded back to Rizzo Rizzoo claiming they stole around $2,500 from him, along with taking his TSF Chain. Take a look at how it all went down.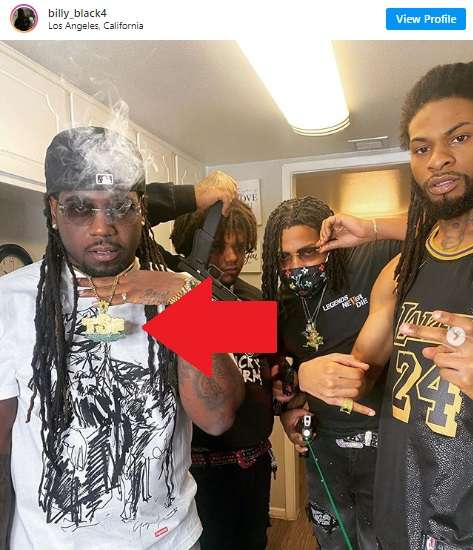 Who is telling the truth and who is lying? Rizzo Rizzo isn't denying Billionaire Black robbed, but is denying they took money. On the flipside would Billionaire Black really need to lie about taking $2,500 from Rizzoo Rizzoo? The fact that Billionaire Black is wearing Rizzo Rizzoo's TSF chains says a whole lot.
It's easy the see the beef between these two is just getting started. Let's see if Sauce Walka comments on the situation since Rizzoo Rizzoo is his artist. Will he stand by while his artist gets disrespected like that?
Author: JordanThrilla